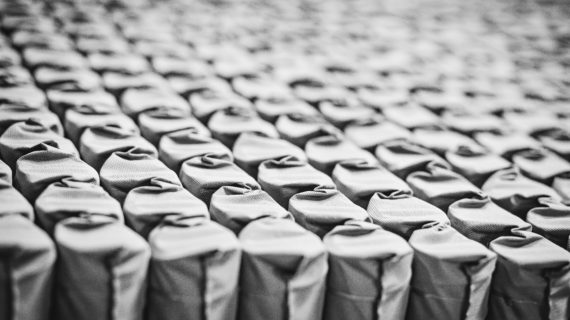 The pocket coil, without a doubt, is the most popular type of mattress construction because of its wonderful comfort and many other benefits! The pocket coil conforms to the unique contours of a person's body and reacts intelligently to it – adjusting instantly to individual sleep movements.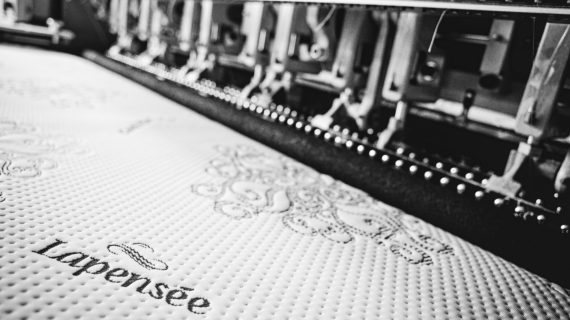 Pure foam mattresses are a popular option when height or weight of the mattress is a concern. For example, they are often used for mattresses in RVs, yachts, sofabeds, wallbeds (Murphy beds), etc., or simply when the comfort of a foam mattress is preferred!

We are your top mattress store in Ottawa and Gatineau, experts in manufacturing and retailing, and a 4th generation family owned company that makes all of our mattresses right here in Canada. We take pride in offering the latest in mattress innovation, enjoyable customer experience, and the best night's sleep by doing constant research and development and listening to the needs of our clients. Every mattress is made with state-of-the-art materials and is suited to your needs, and your budget. Whether you are looking to purchase mattresses for your new home, your cottage, the kids bedroom, or you need a custom-made mattress for your boat or RV, we offer the most comfortable and durable mattresses!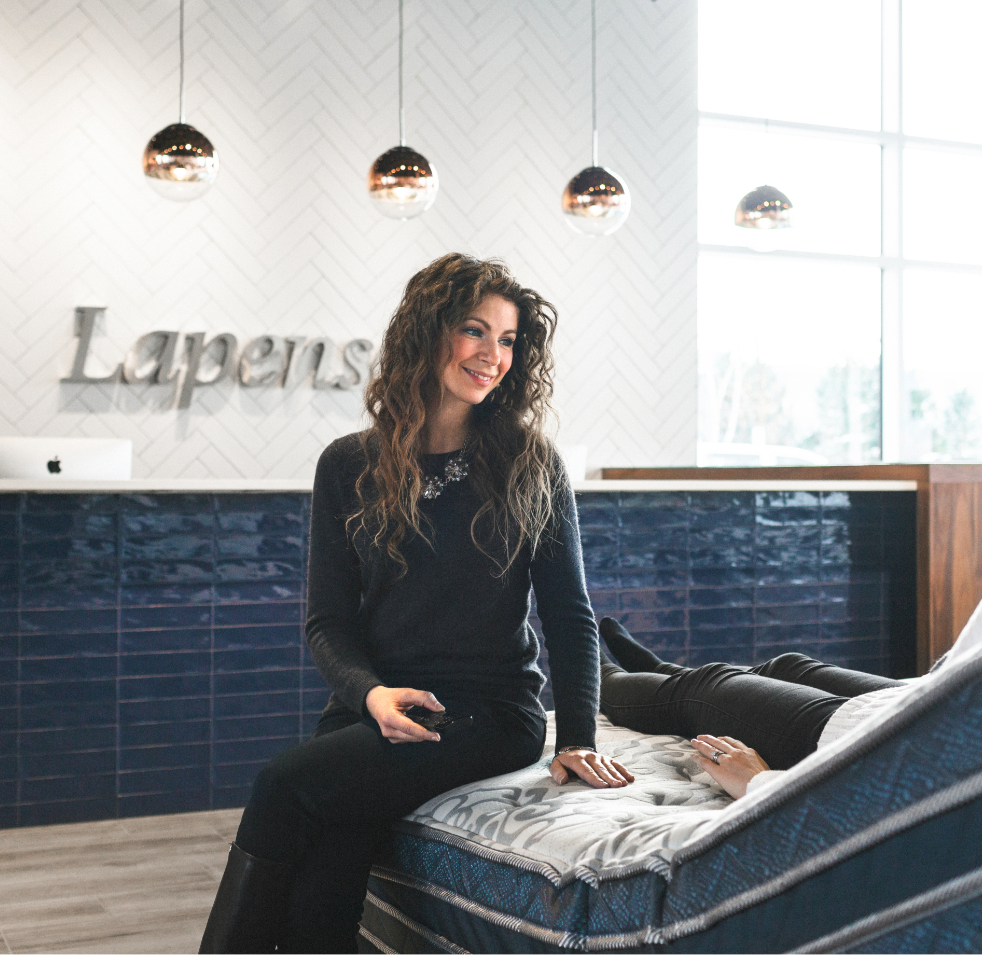 Lapensée?
WHY CHOOSE
Comfy nights, happy life!