Request a Custom Mattress
TAILOR-MADE
​Couldn't find the mattress that suits your specific needs? Whether you need to replace the mattress in your RV or your boat, or if you just need a special size for your extra long legs, then look no further!
All of our mattresses can be customized in length or width – we can even accommodate odd shapes at a lesser cost than you might expect! Most customizations only add roughly 125$ to 200$ to the initial price of the standard mattress.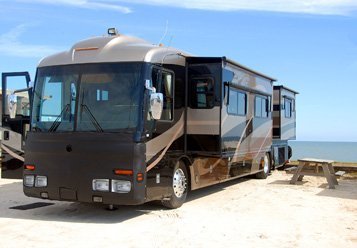 RV Mattresses
One of our most popular customization is for typical, yet not standard, RV mattresses measuring 60″ wide by 74″ long. RV Queen mattresses start at only $574+tax!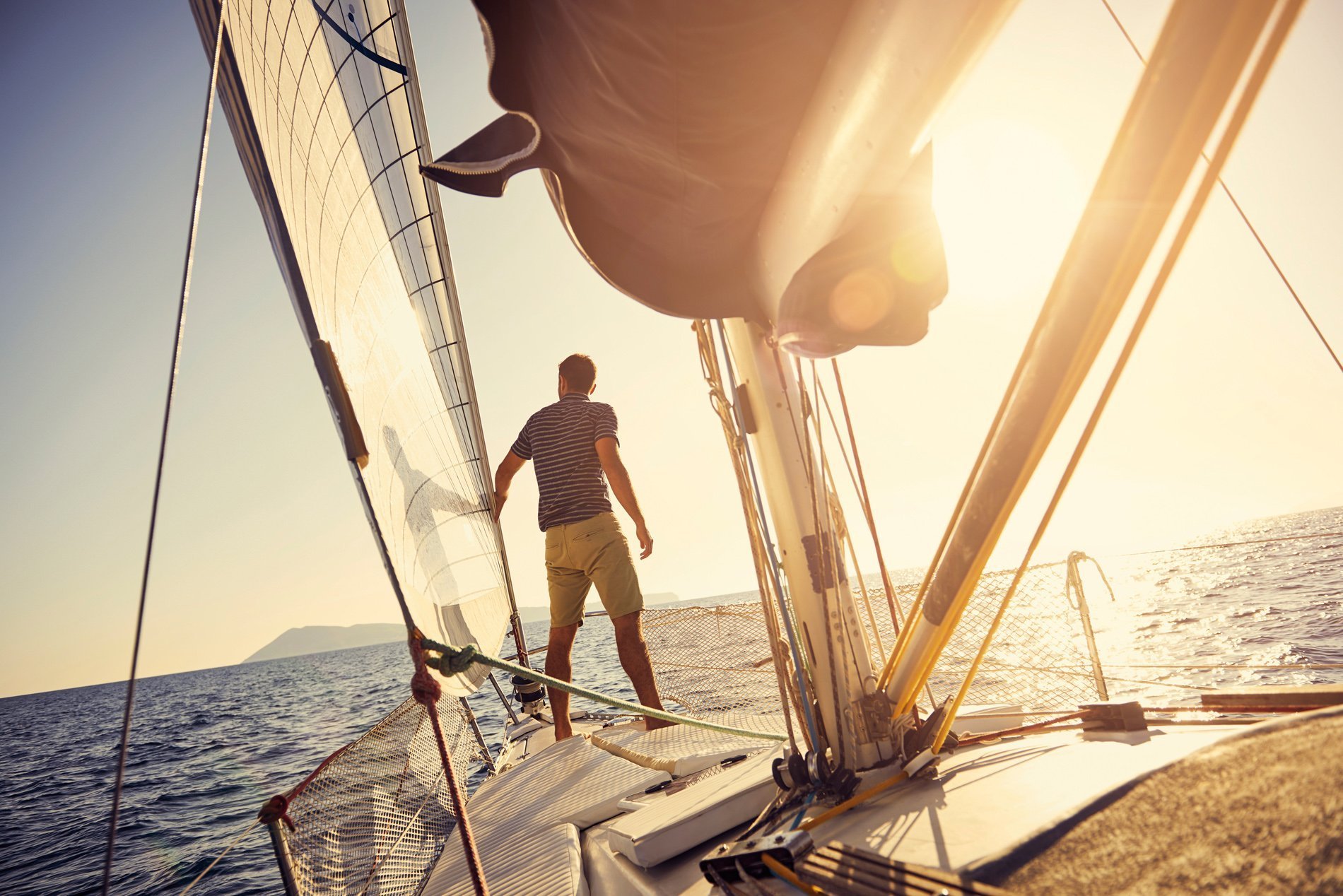 Boat Mattresses
Get your boat ready for the summer months! The easiest way to make your voyage more comfortable is to replace your old mattress. Rounded corners are not a problem!
Contact us for an estimate!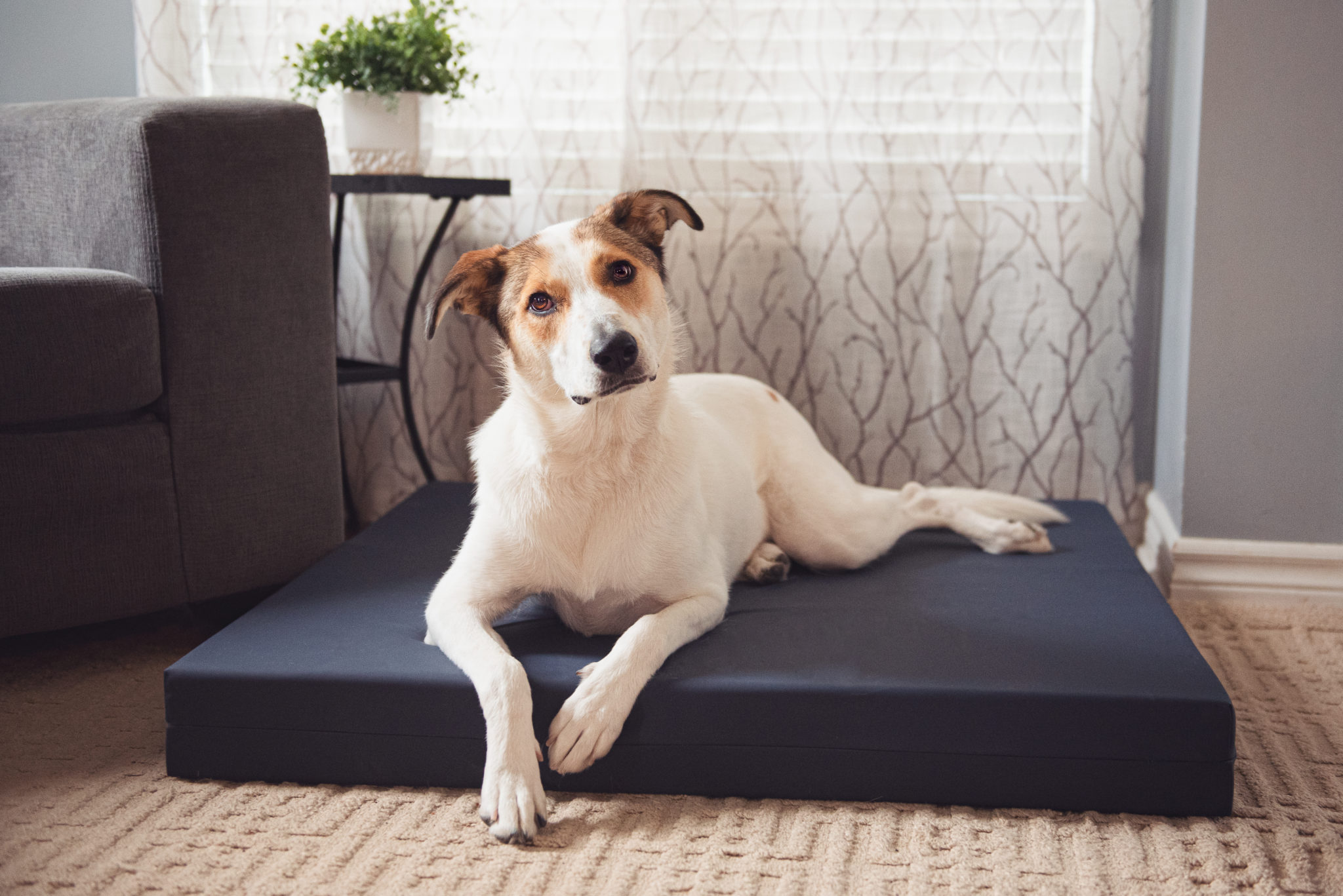 Pet Mattresses
We haven't forgotten anyone! Our four-legged friends can now also experience the Lapensée difference! Dogs, cats, unicorns, everyone's invited to this party!
We customize them to the size you need and cover them in vinyl for the easiest of clean ups!
Pet mattresses starting at $149+tax.
Contact Us to Request Your Custom Mattress