A DEVOTED FAMILY BUSINESS  SINCE 1902
LAPENSÉE MATTRESSES: MATTRESS MANUFACTURERS
Proud mattress manufacturer and retailer in Gatineau and Ottawa. Consumer-direct manufacturer open to the public.

Quality
From the tailored design to the choice of materials, we want to fulfill your dreams.

Integrity
We are absolute experts in our field and we are devoted to our customer service since 1902.

Satisfaction
Whatever your needs are for a better night's sleep, don't worry. Your satisfaction is our very first priority.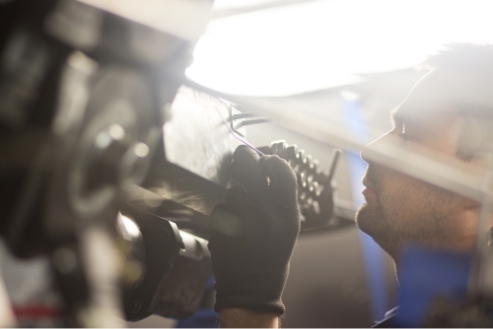 TAILORING AND SELLING
Our mattresses are manufactured to perfection, to your needs and sold directly to you with no middle-man
COMPLETE BEDDING SOLUTION
From bed frames to sheet sets and pillows, we have everything you need for your own customized comfort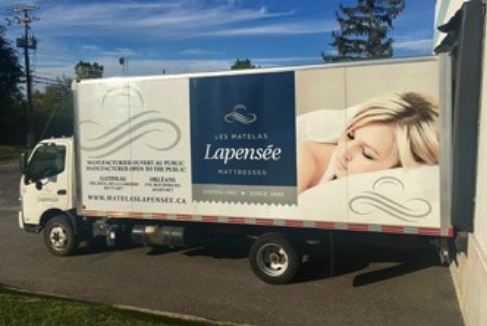 DELIVERY AND INSTALLATION
Our products are delivered straight to your home and are assembled on the spot. You can enjoy it right away, hassle-free
A large hard-working family is at the heart of Lapensée Mattresses. Four generations have proudly pursued the family dream with passion, proficiency and respect.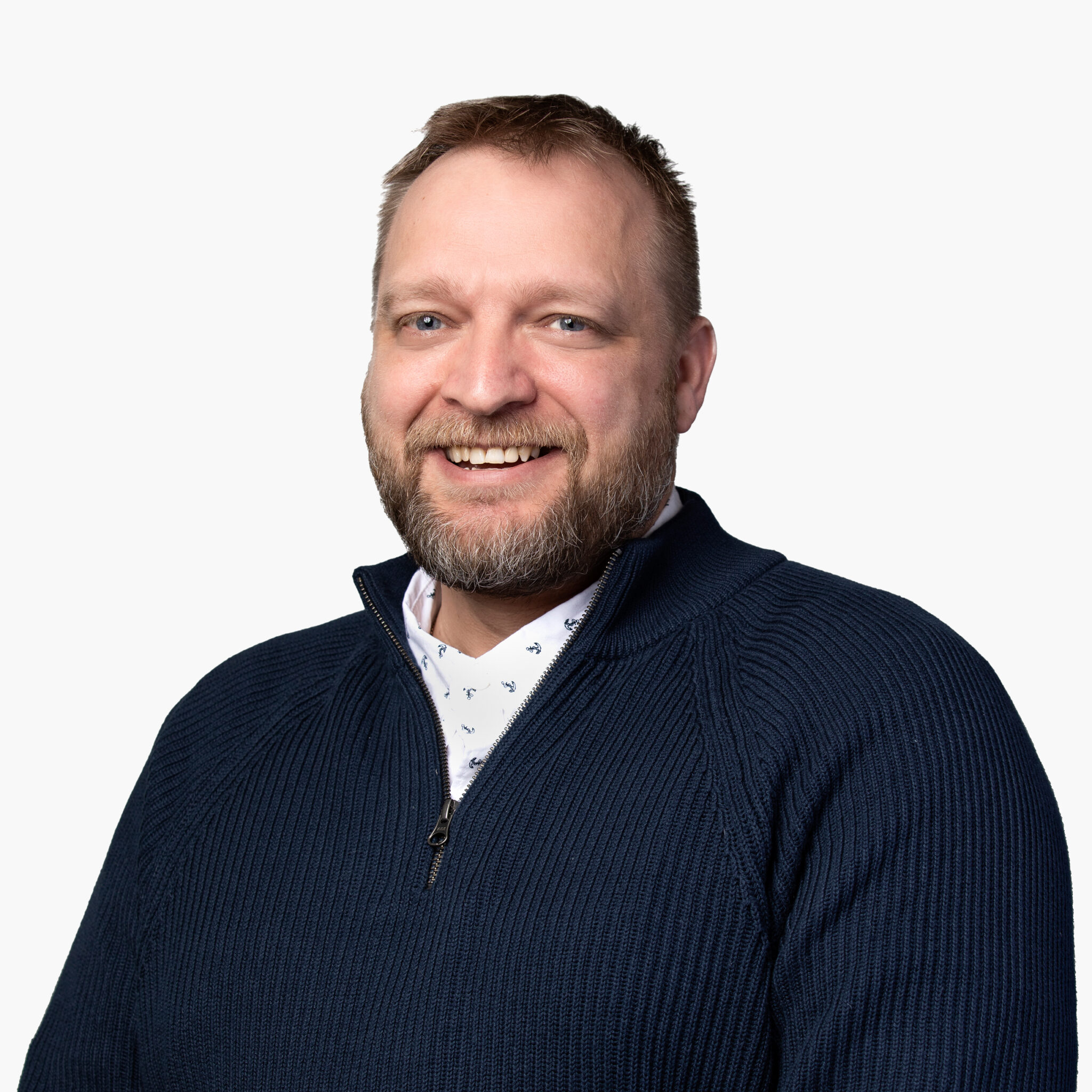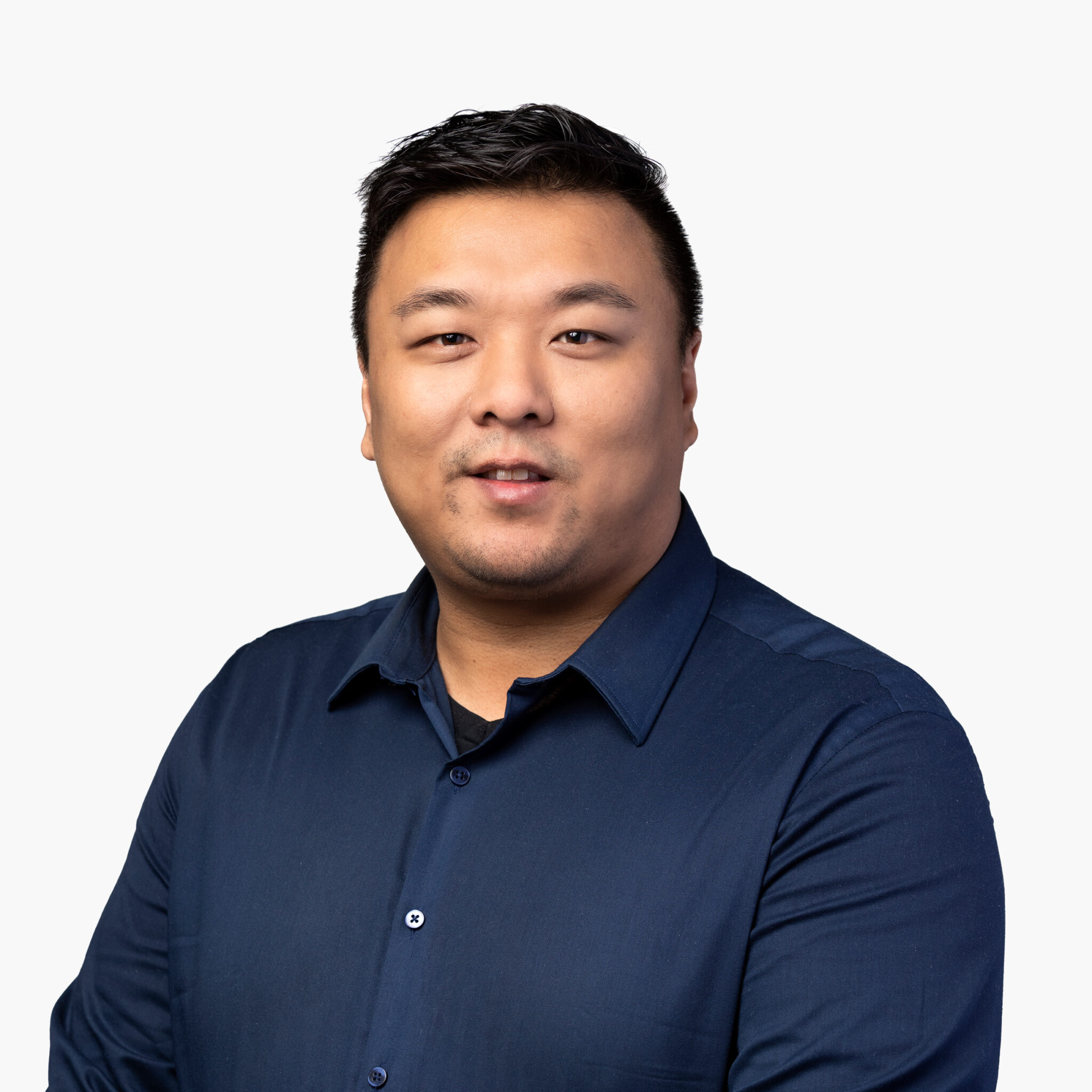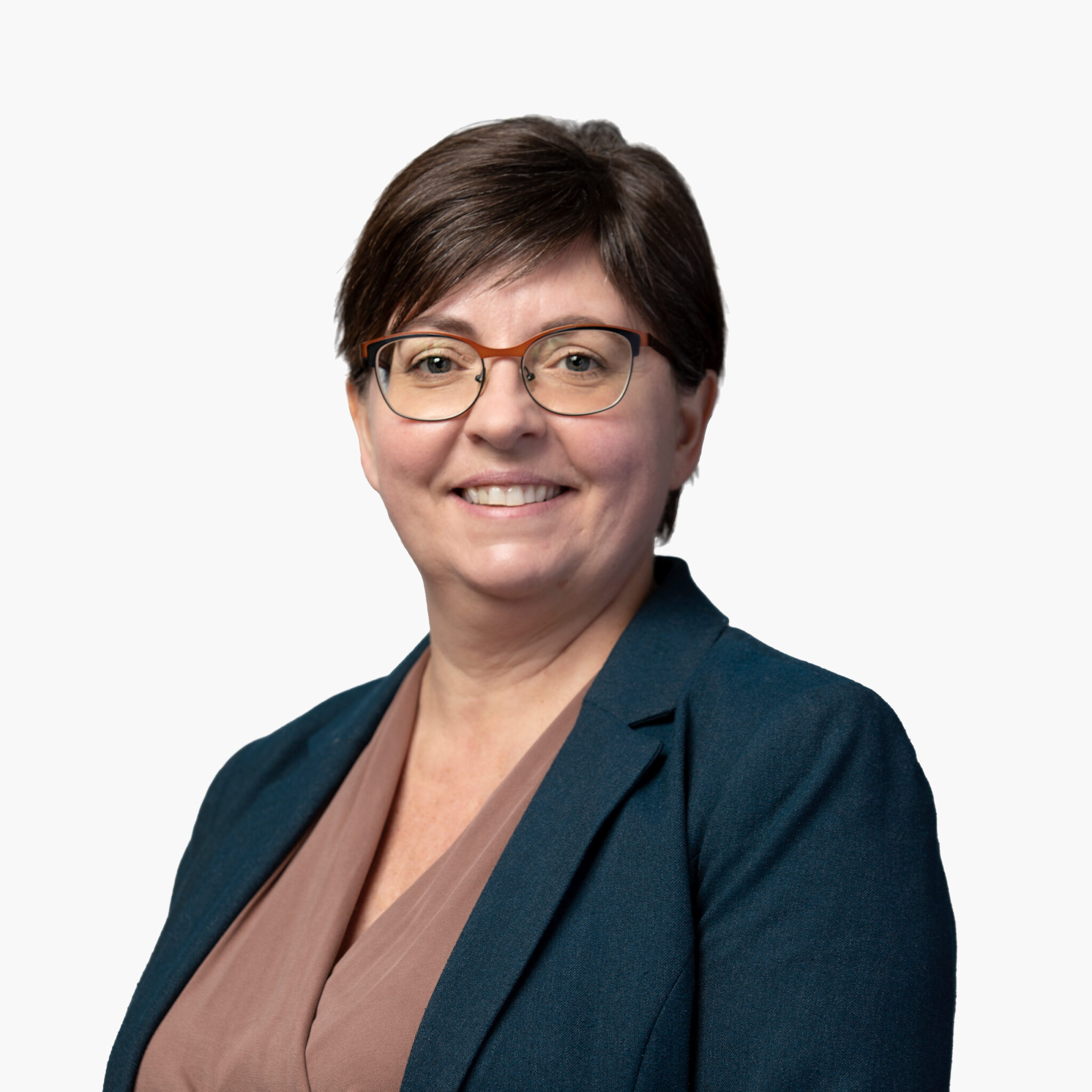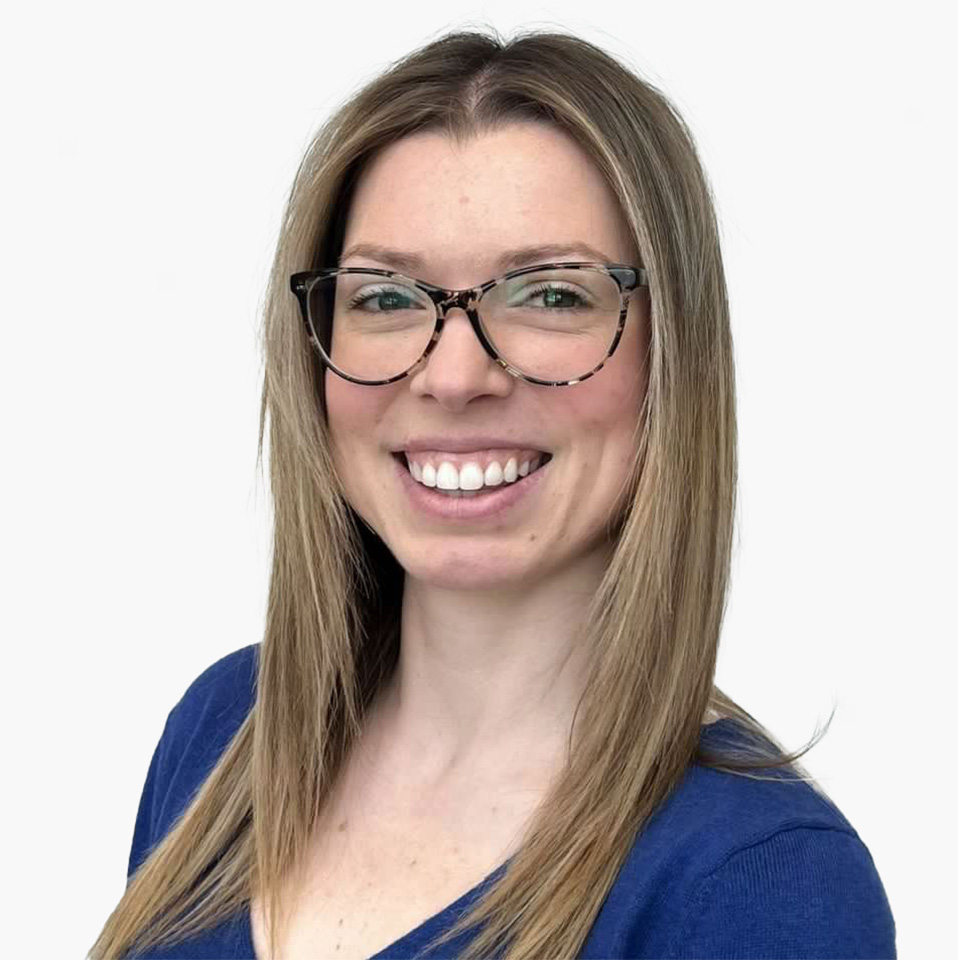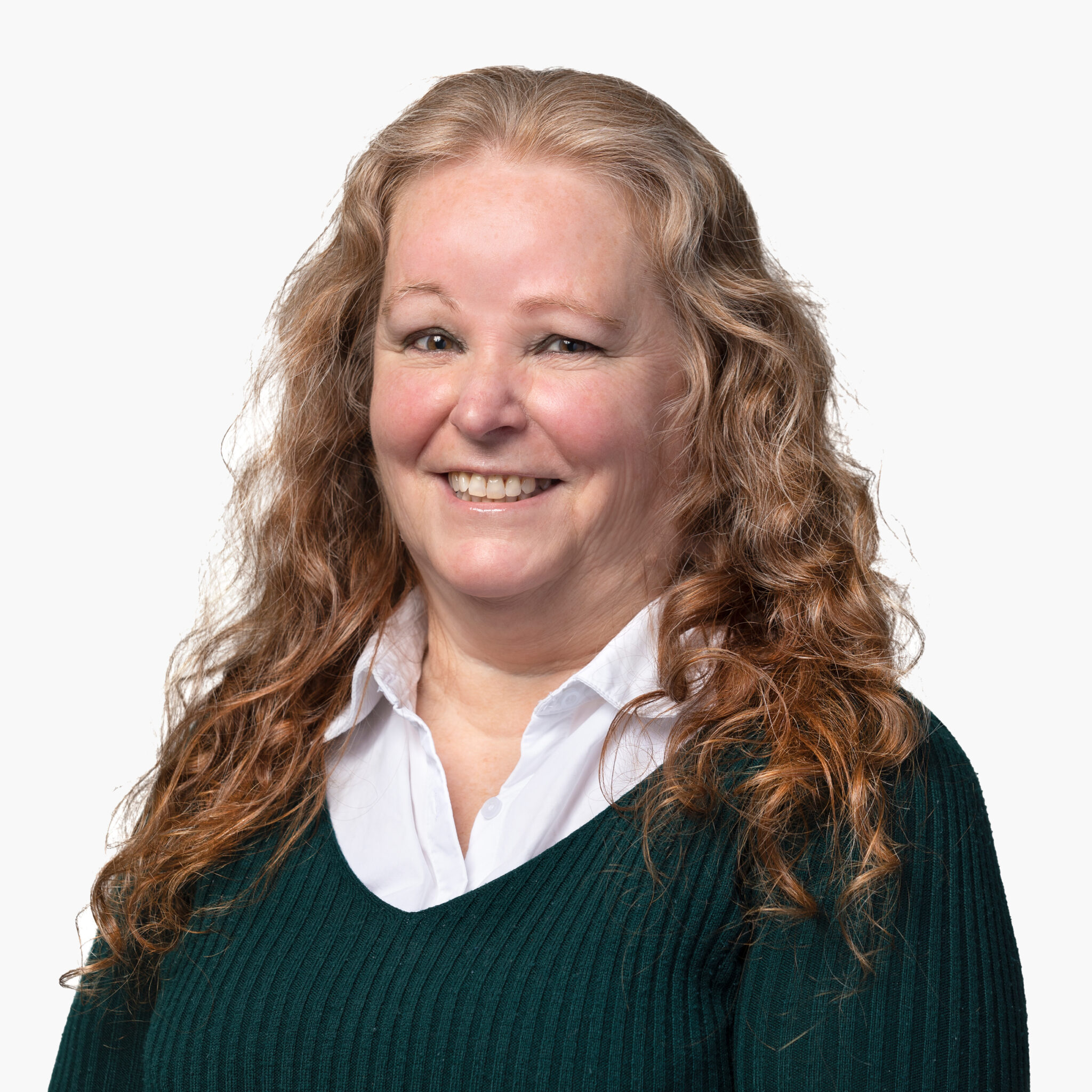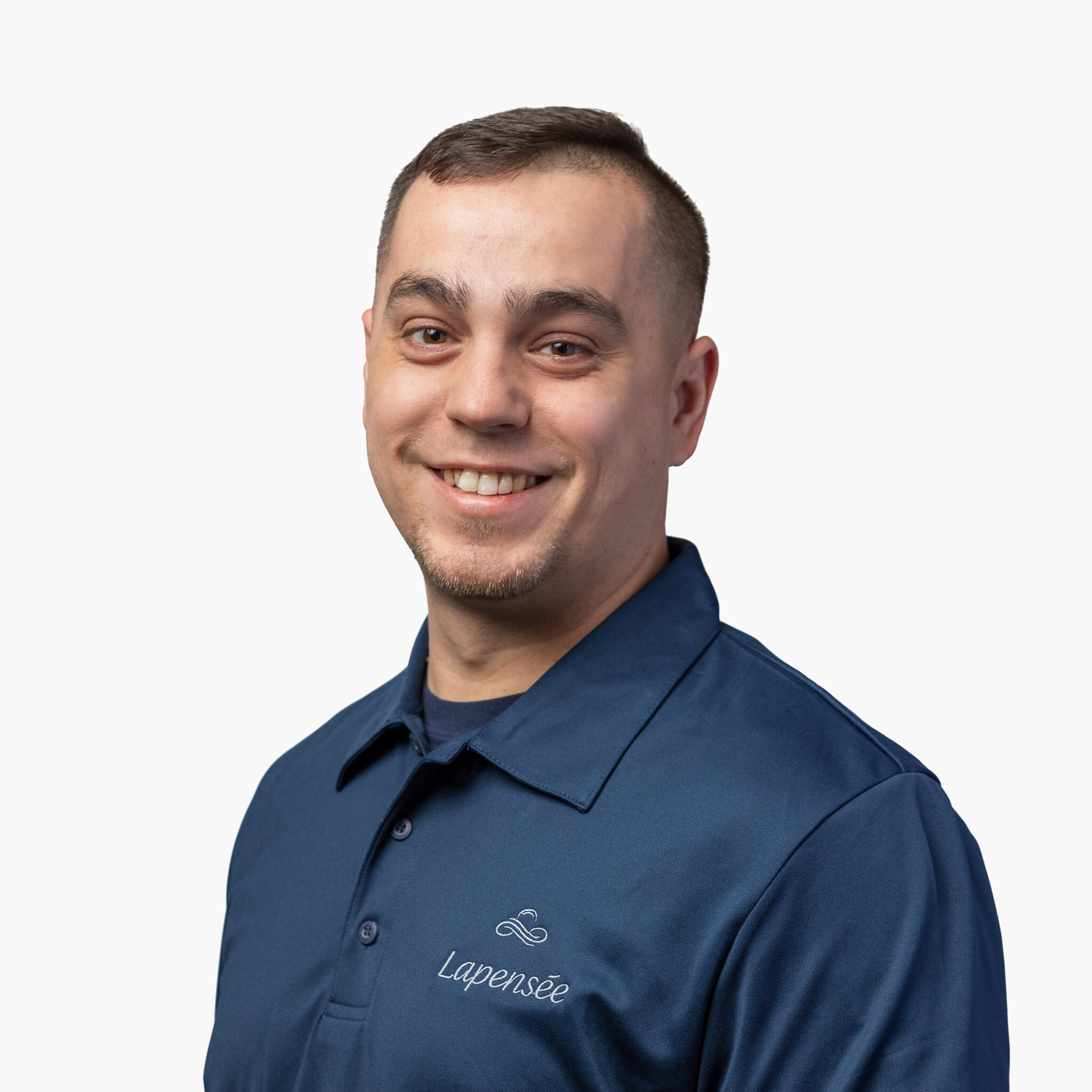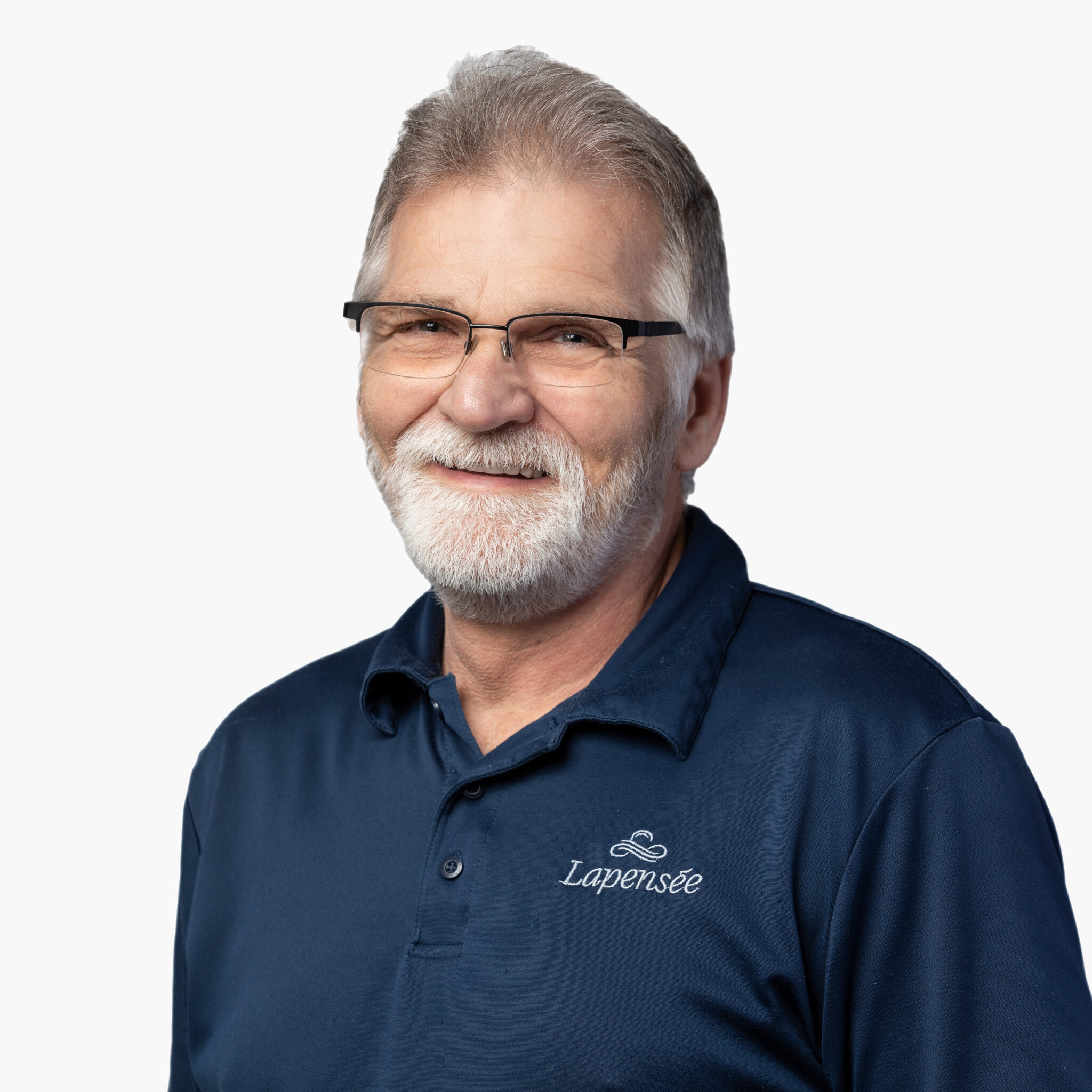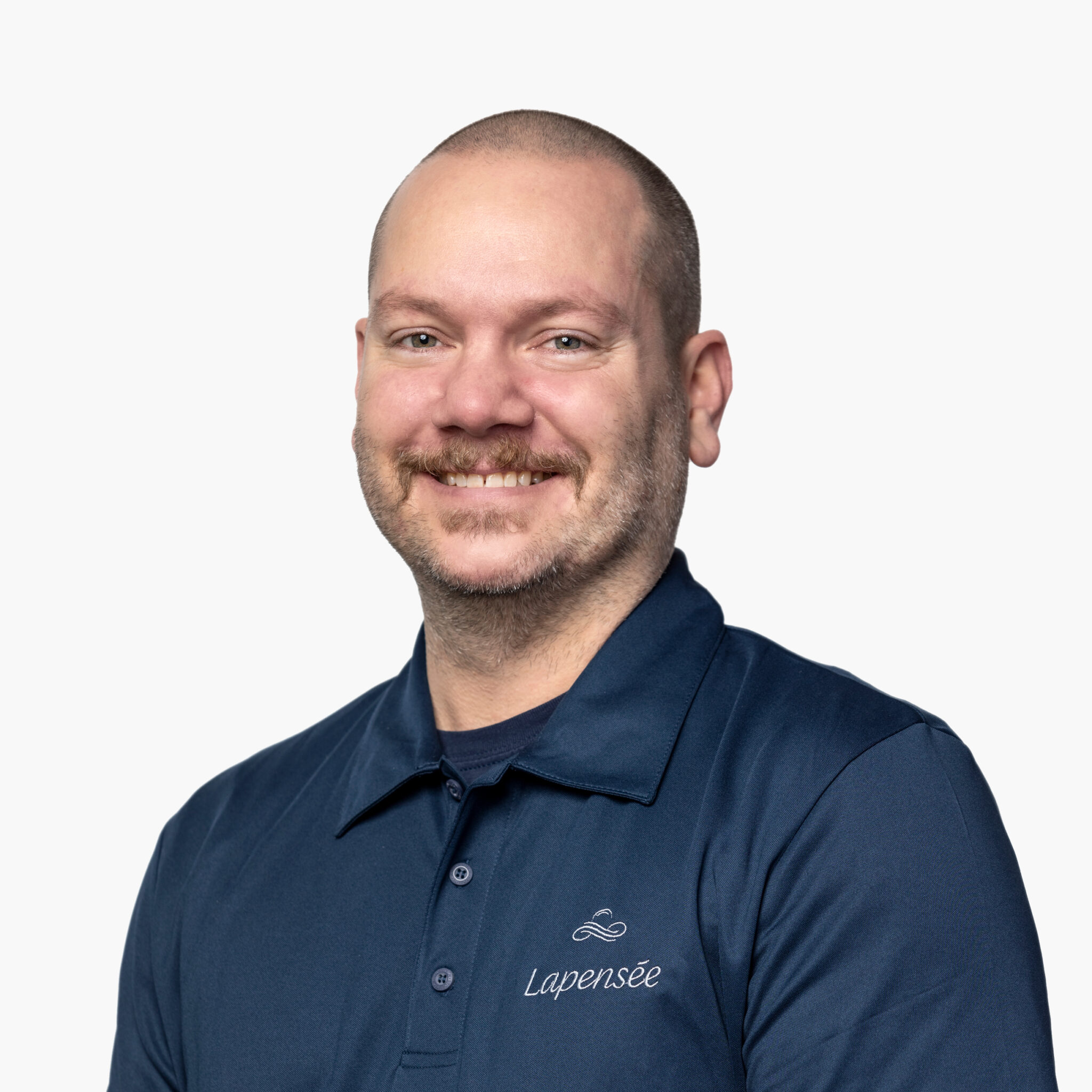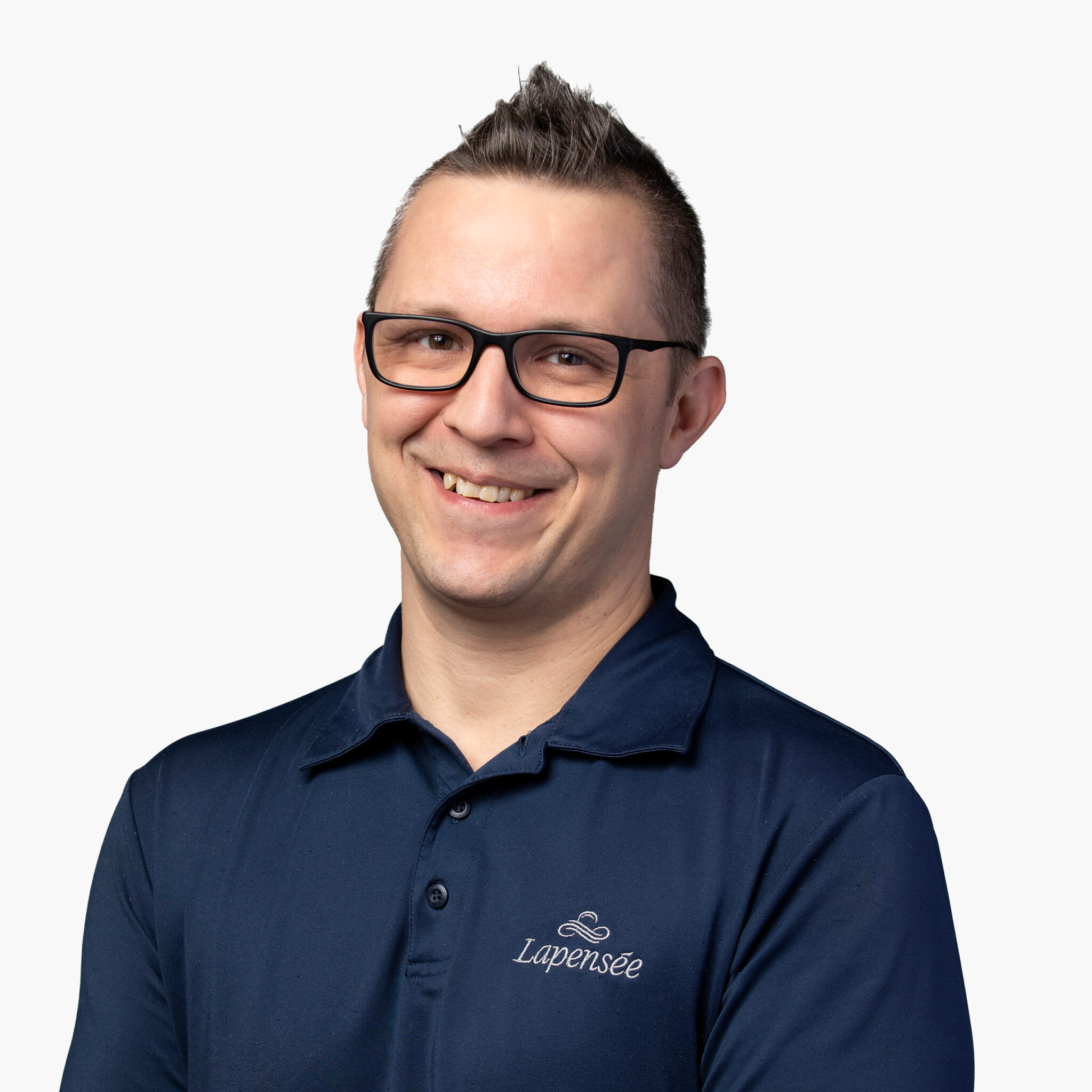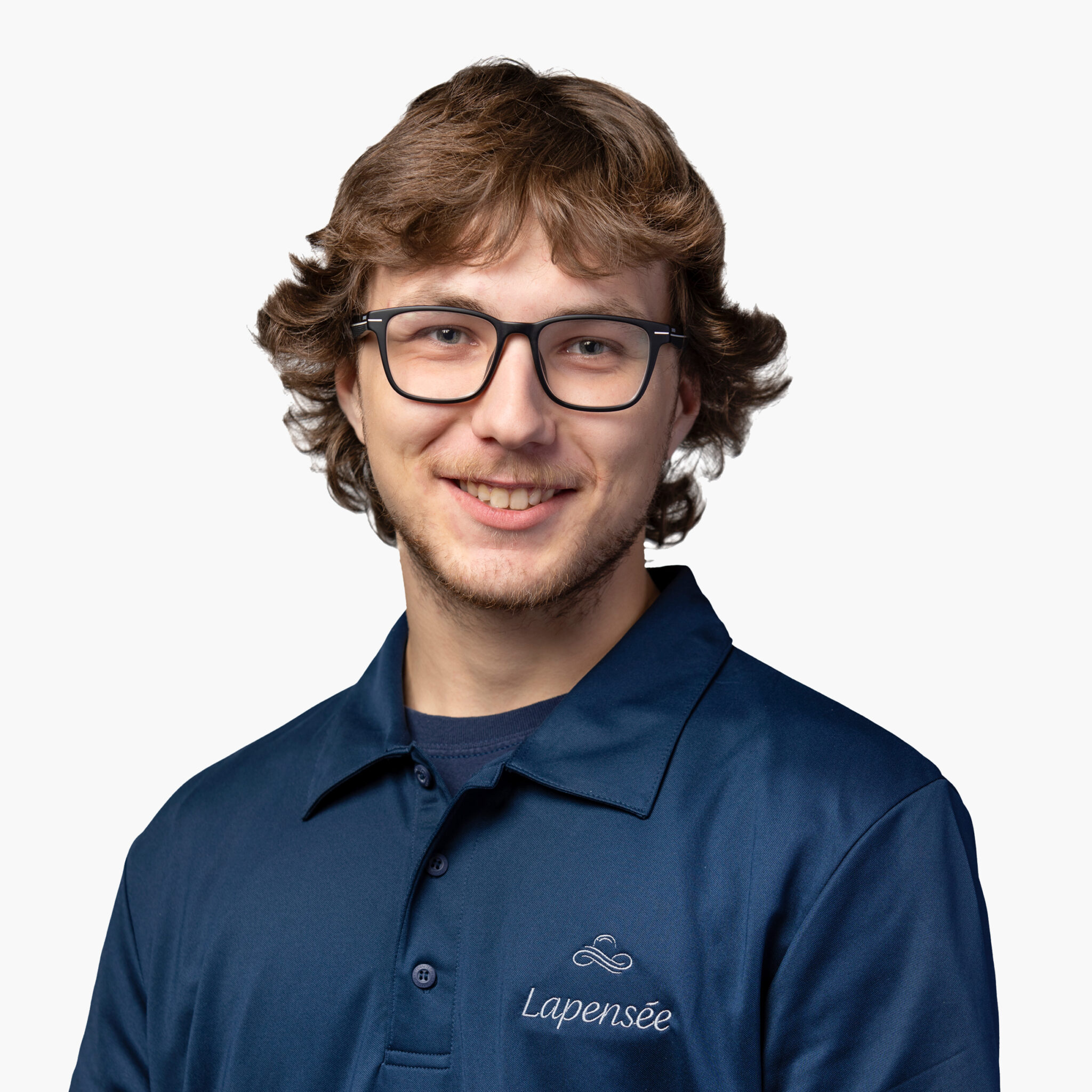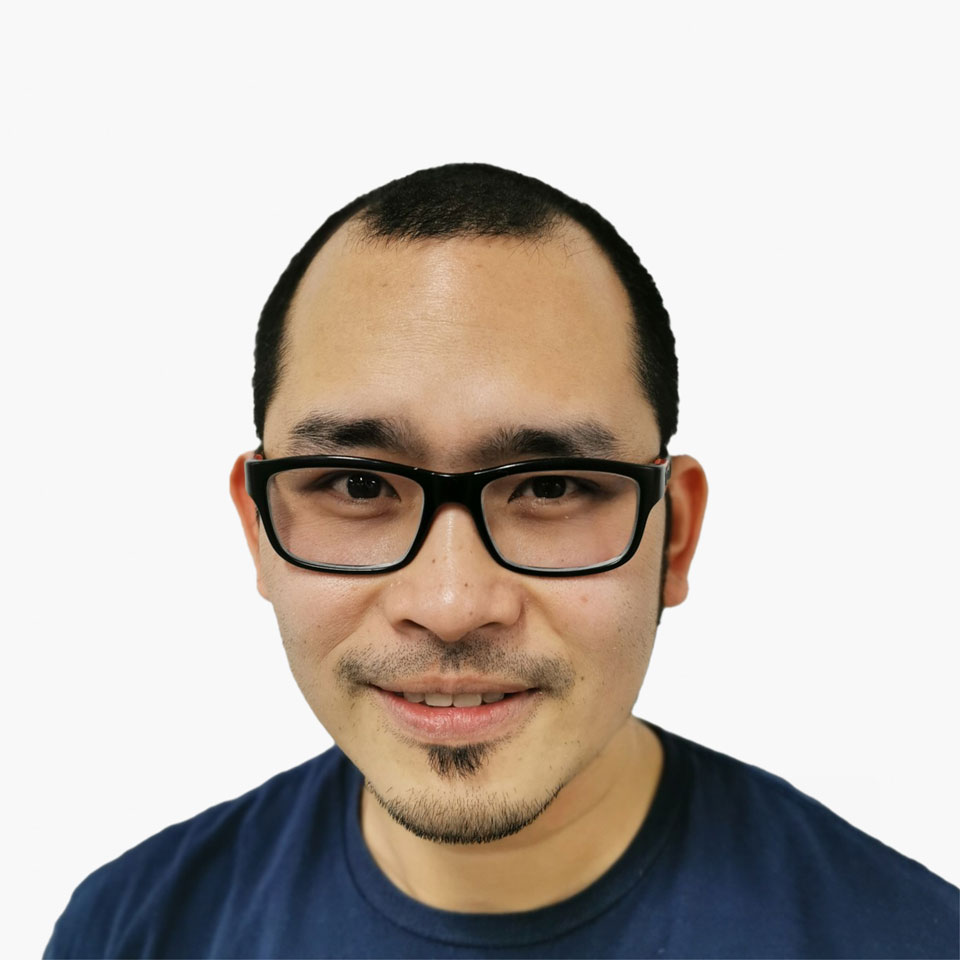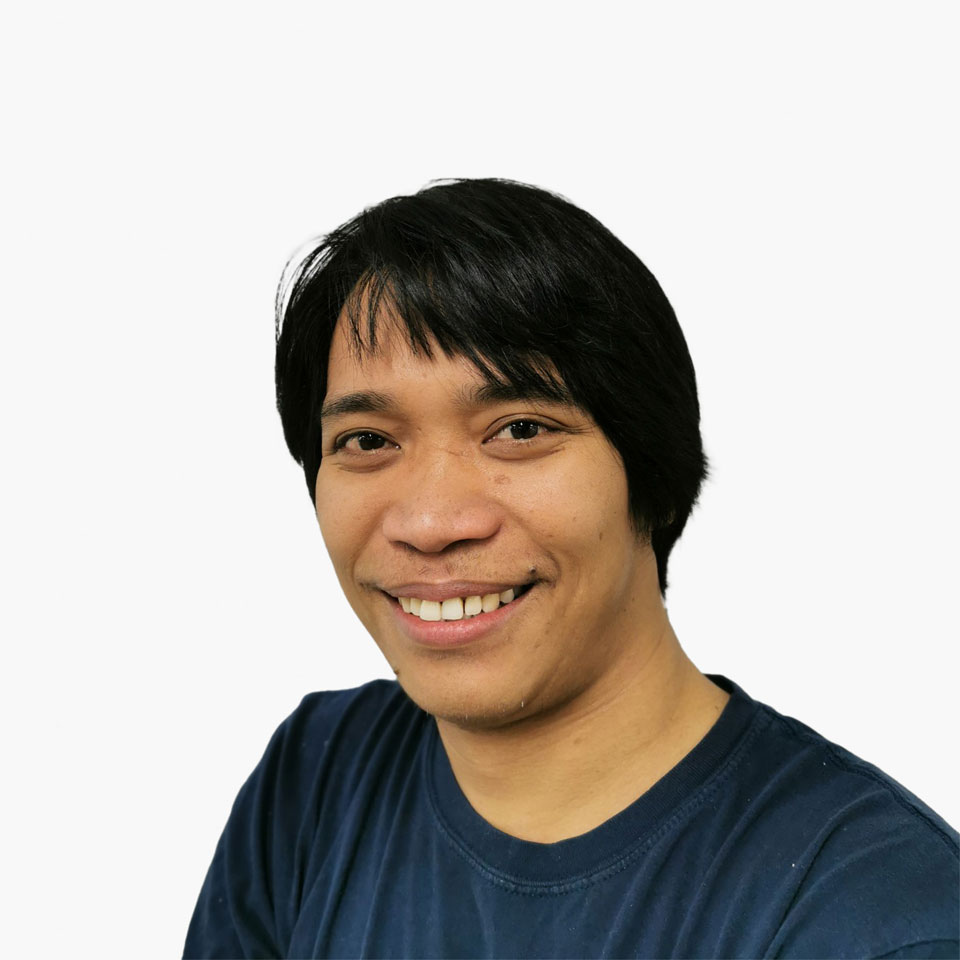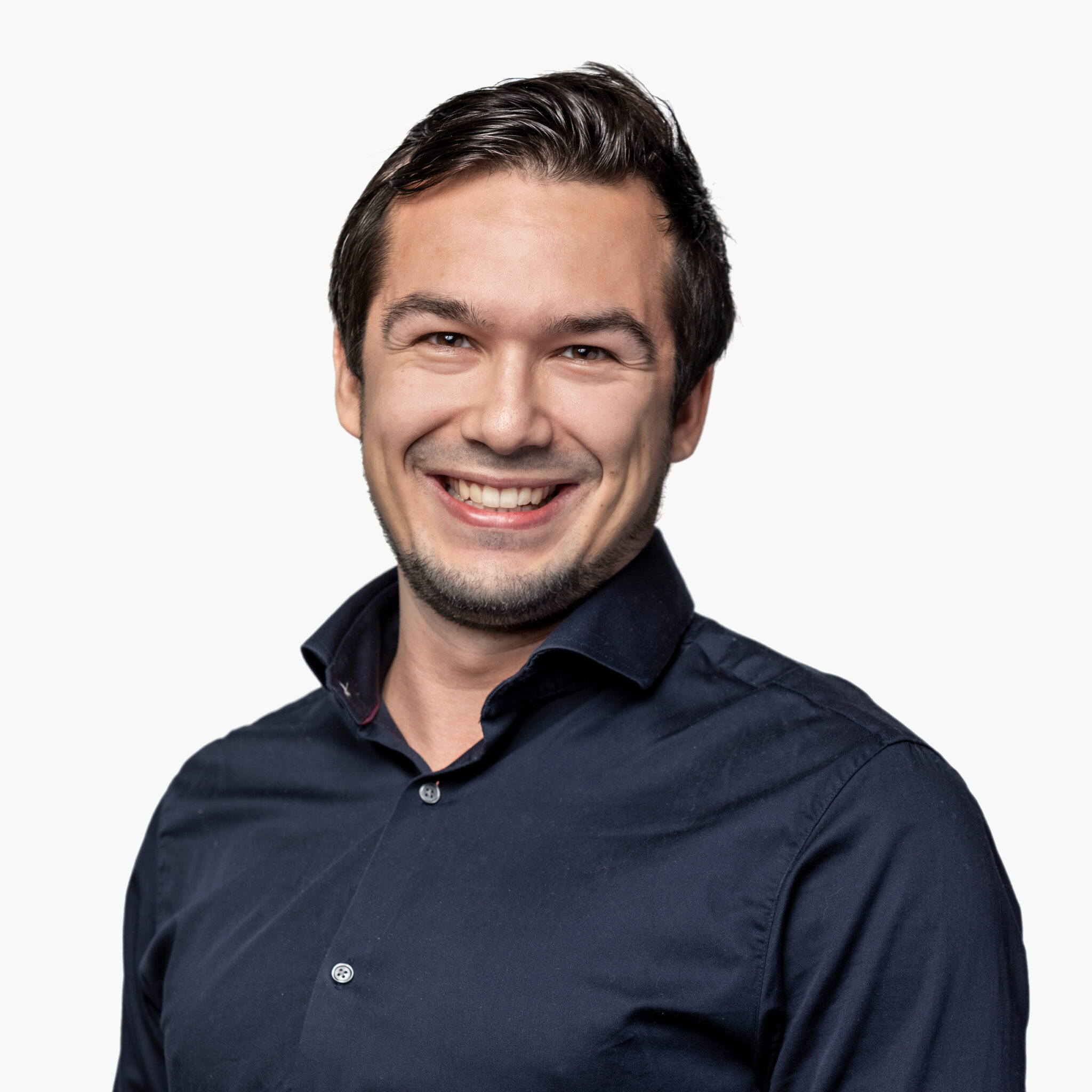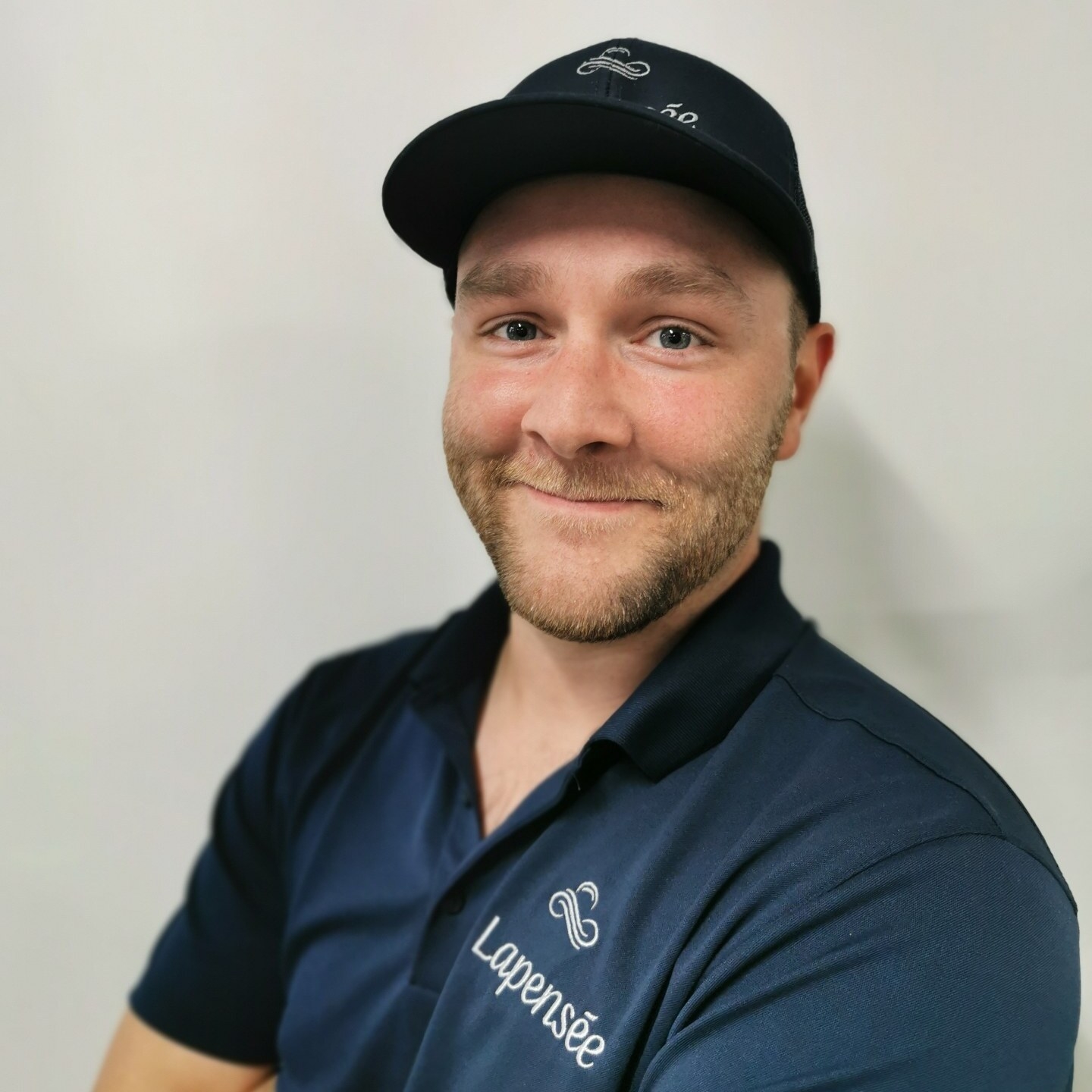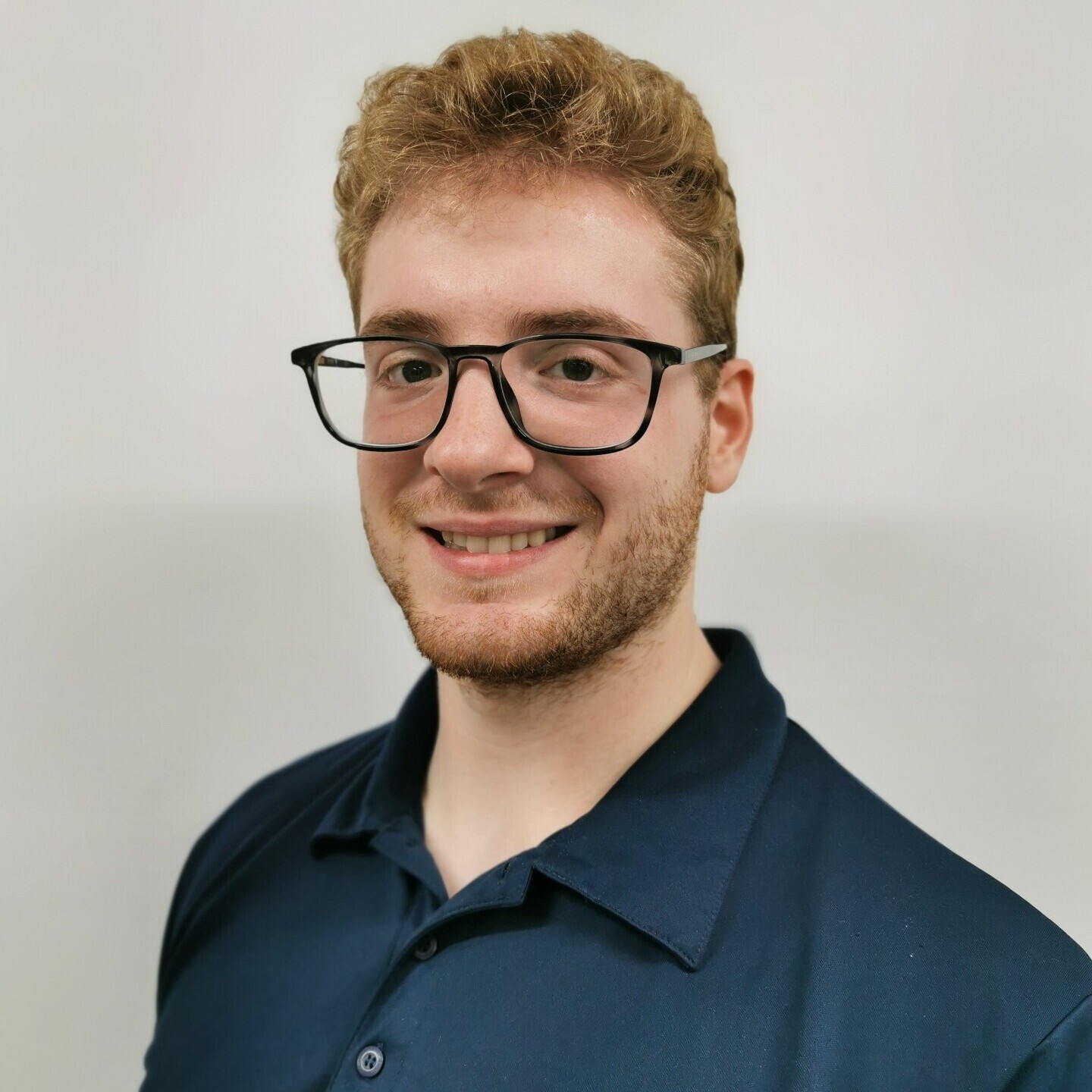 Welcome to the world of the Lapensée family.
To properly tell this memorable story, we have to take a leap into the past to the time when manufacturing processes still depended a great deal on human strength and manual labour. 1902 was the year of the foundation of the company that we know today, more than a hundred years later, as Lapensée Mattresses Inc.