Amisco Decorative Bedframes
Amisco, a Quebec-based Canadian company, takes great pride in designing and producing residential furniture that satisfies the tastes and needs of all ages. Our top-quality furniture reflects the latest North American design trends, and we are committed to producing pieces our customers will enjoy using day after day. Every item we make is exceptionally comfortable, superbly finished, durable—and backed by worry-free after-sale support. Amisco—head and shoulders above the rest of our industry!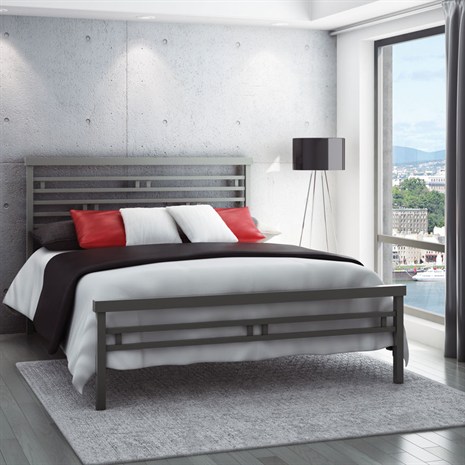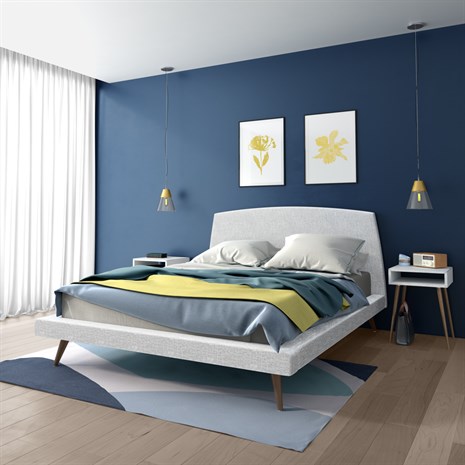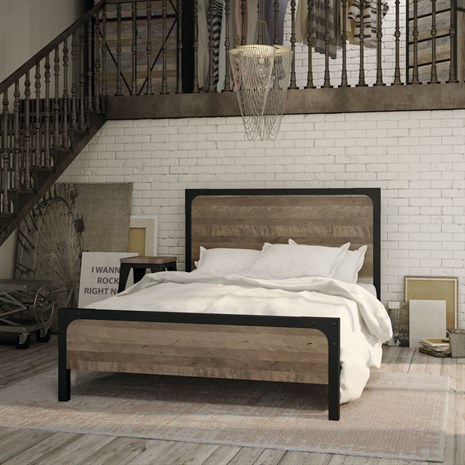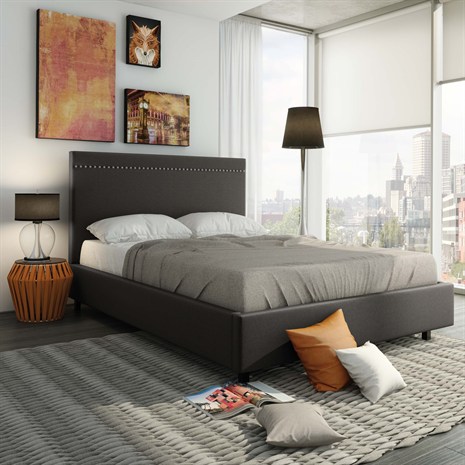 Wesley Allen Decorative Bed Frames
With over 40 years of expertise and a track record for superior quality, Wesley Allen is the leading manufacturer and designer of expressive and eclectic iron furniture. Our handcrafted designer iron furniture offers durability and versatility unmatched by other materials  – making it the ultimate statement piece in the home. Our commitment to historic-quality standards, innovative designs, exceptional product lines, and the environment, keeps us focused on serving our clients in the most effective and efficient way possible.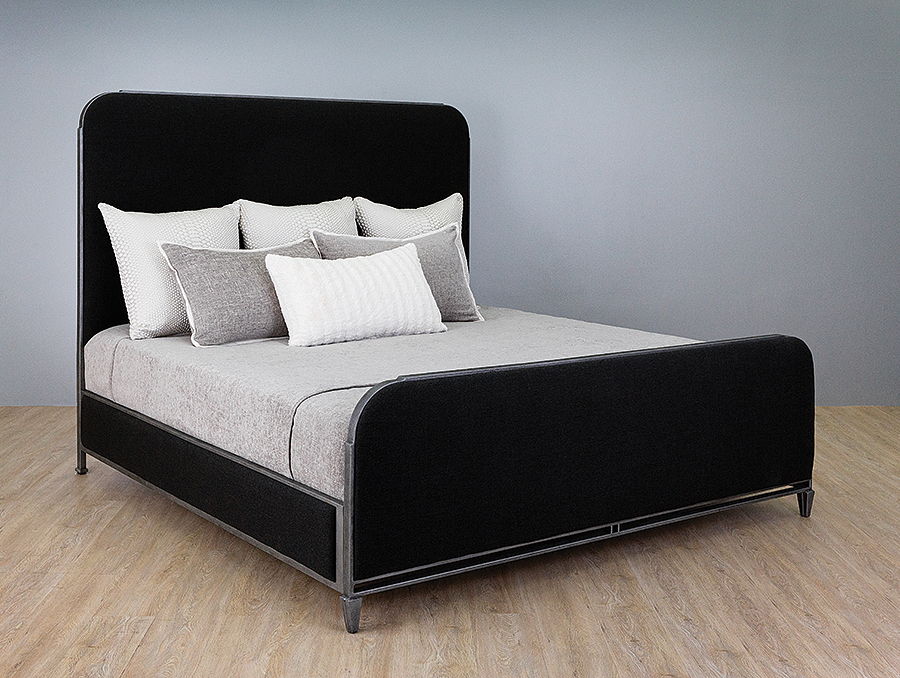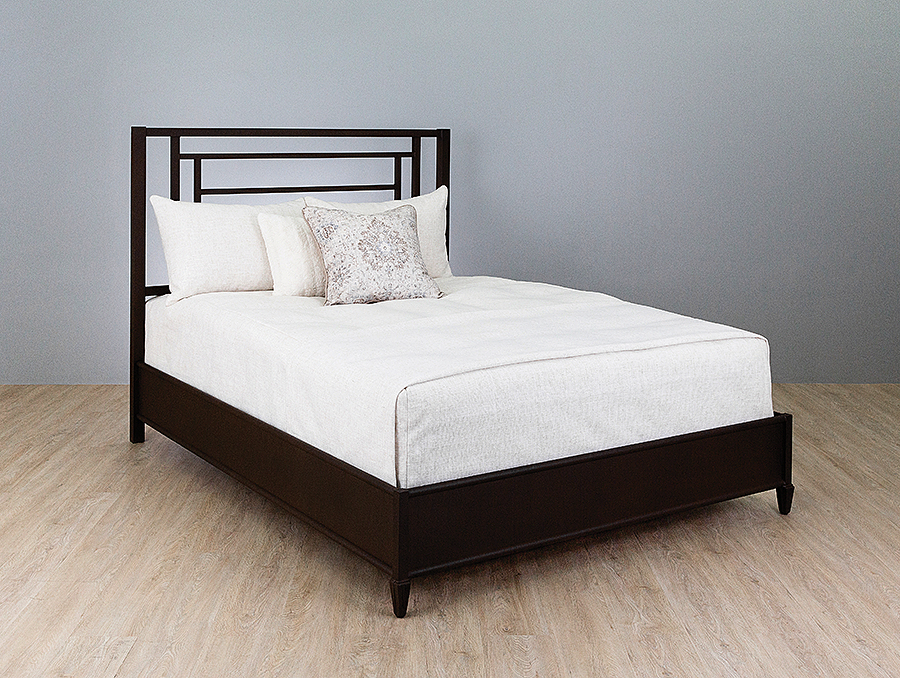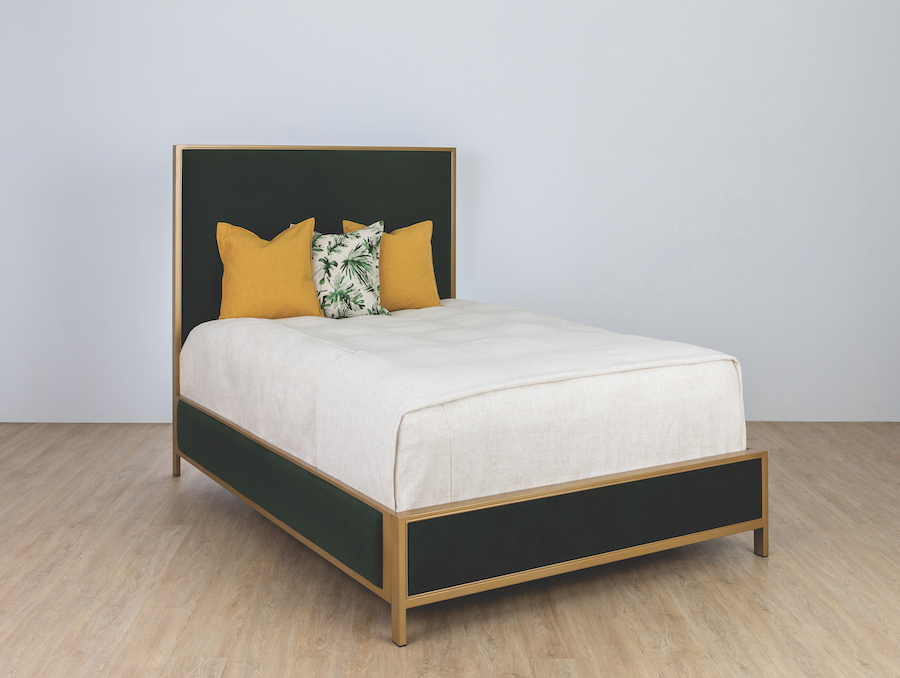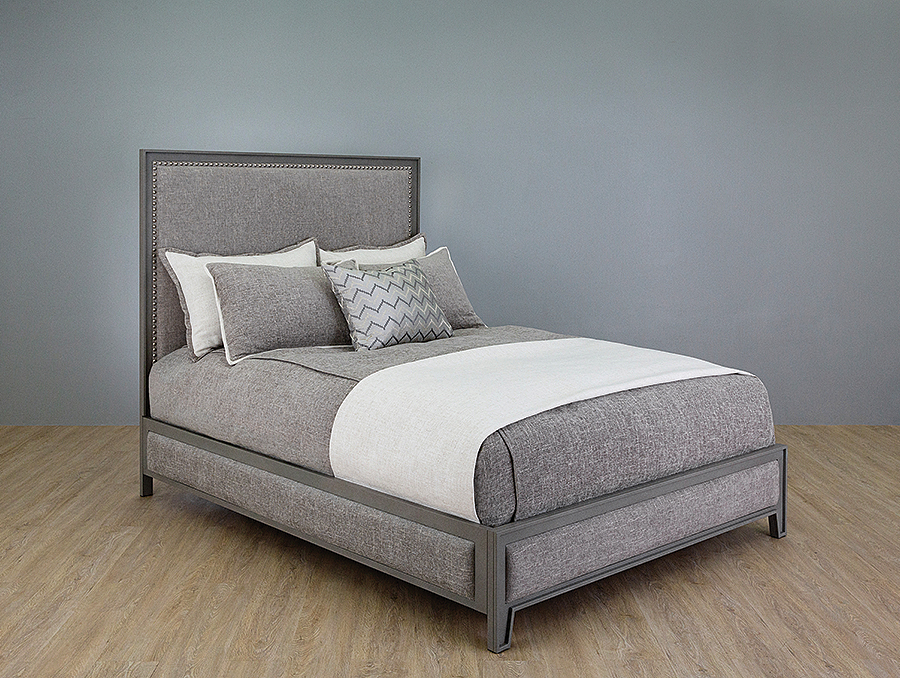 Contact Us For More Information About Decorative Bed Frames