Beaudoin Decorative Bed Frames
Beaudoin offers a wide variety of products and versatile styles that easily match a range of decors. Our people's expertise and the quality materials we use guarantee you a flawlessly strong bed that will always be elegant, regardless of the trends.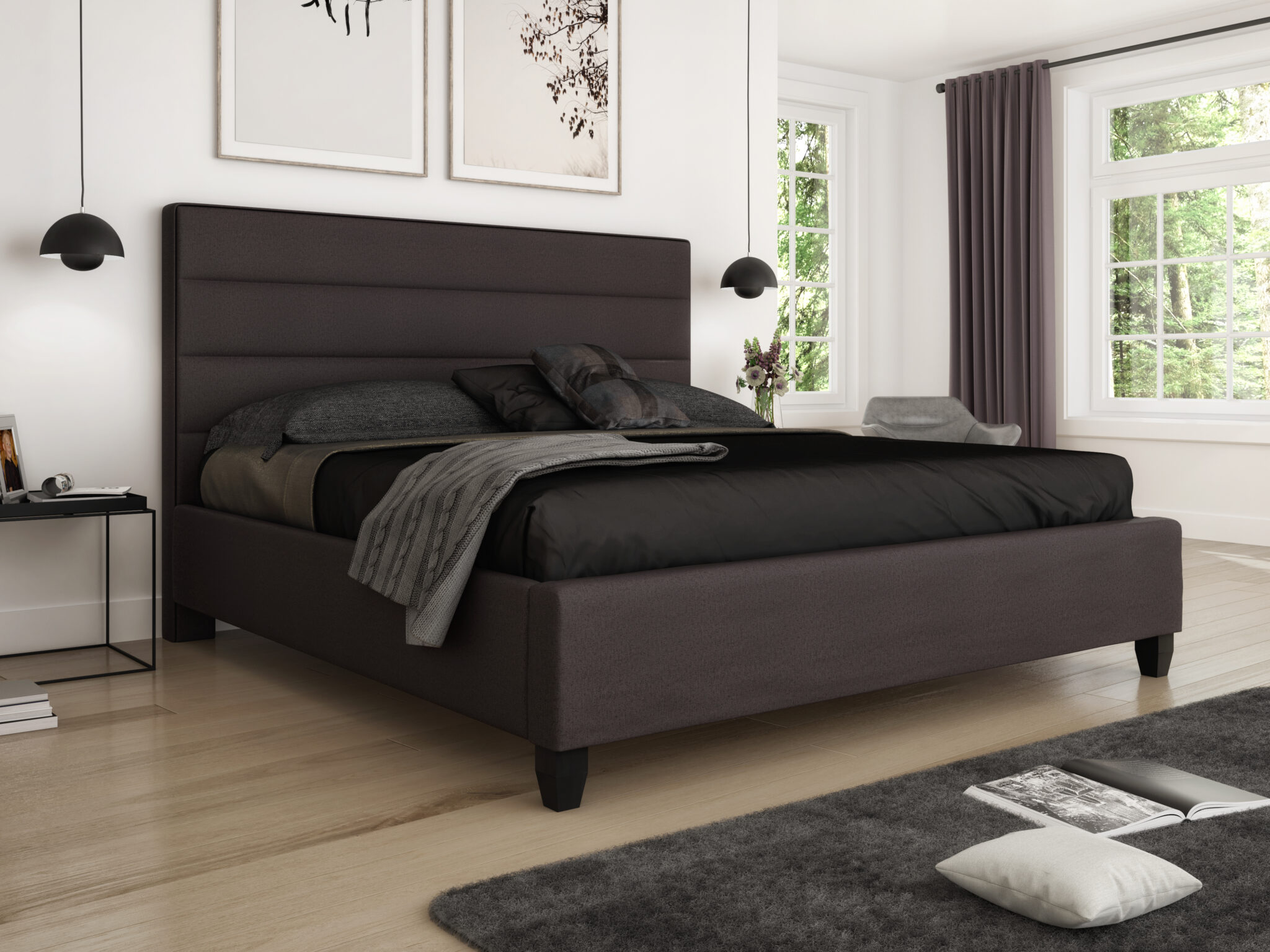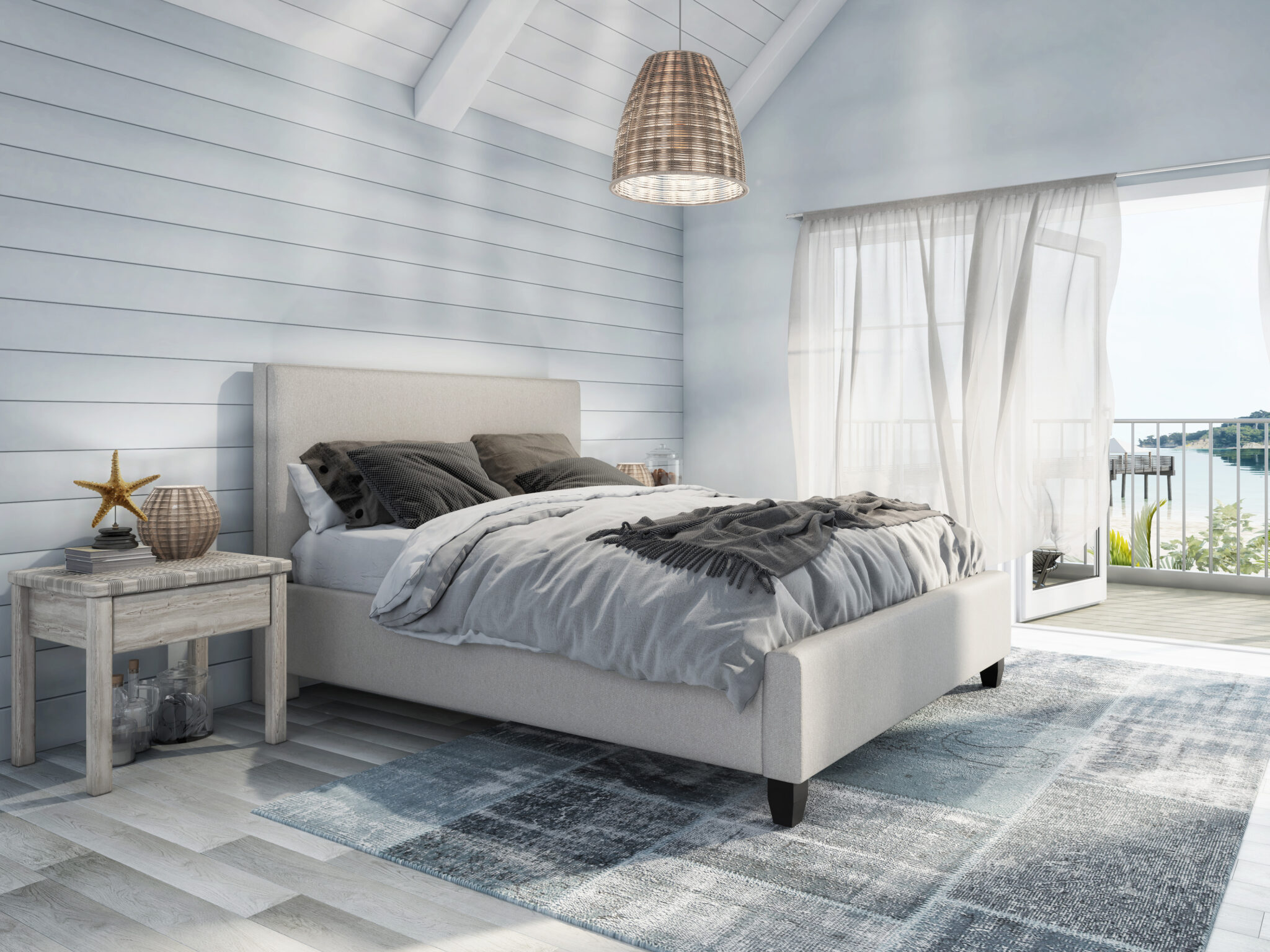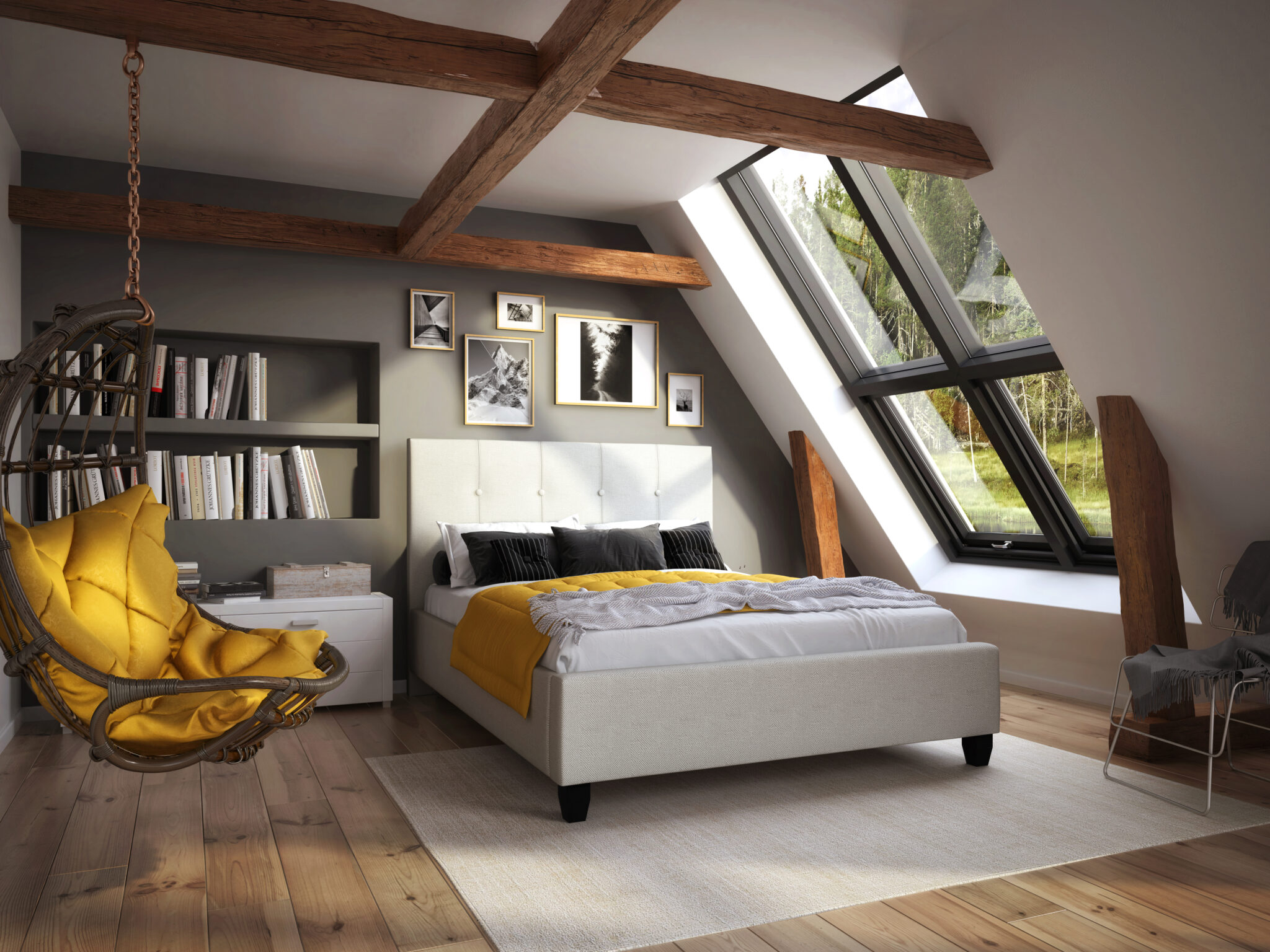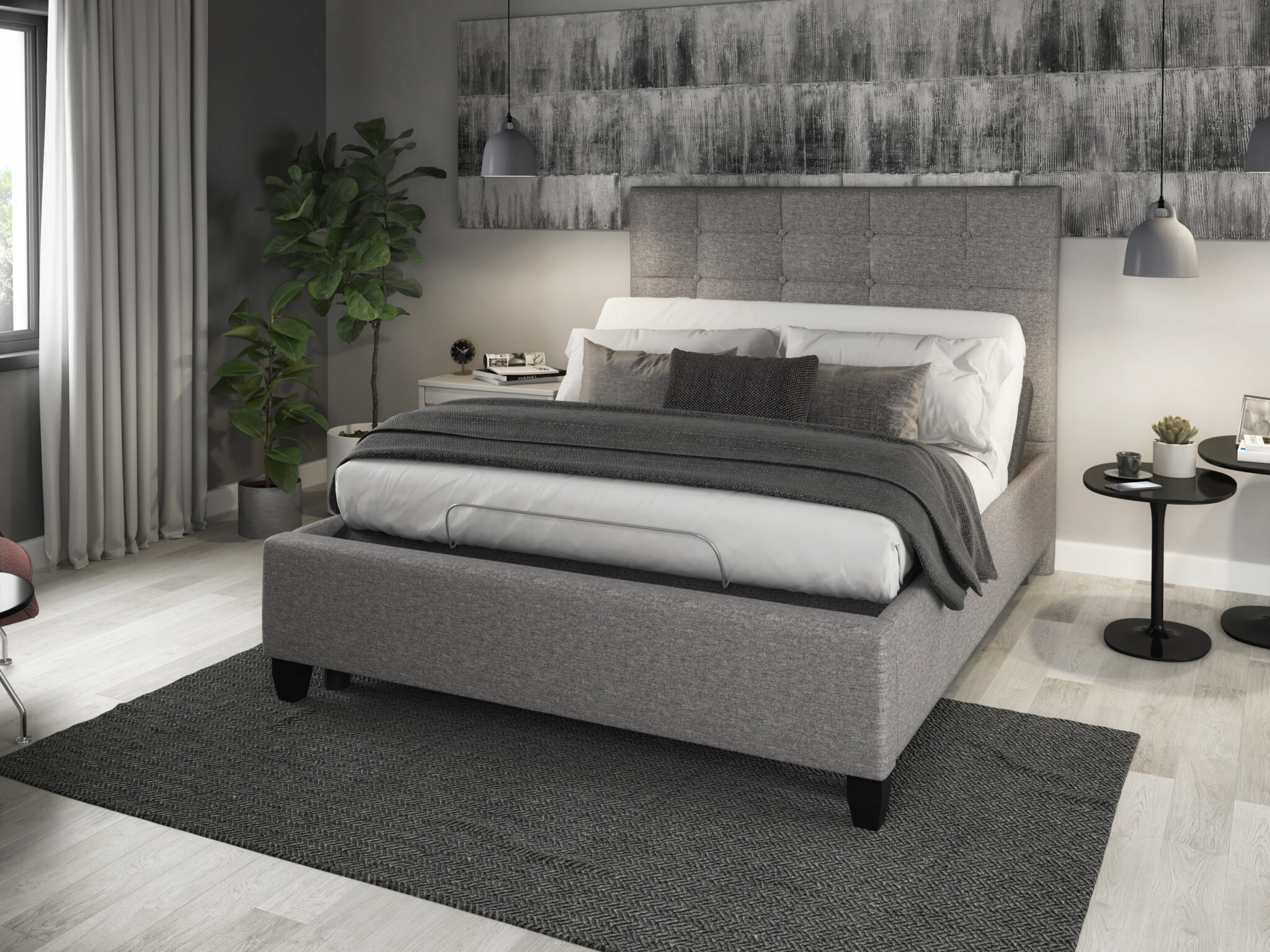 Jaymar Decorative Bed Frames
Jaymar upholstered beds are customizable, creating the perfect balance between aesthetics and your lifestyle. Build your bed by choosing among our 30 upholstered headboards and our 10 bed bases. The bed bases are available in several storage options and are offered in different widths; either the slim 2-inch contour or the wide 4-inch contour. We also offer a wide range of finishes and coverings to make your furniture the centerpiece of your bedroom.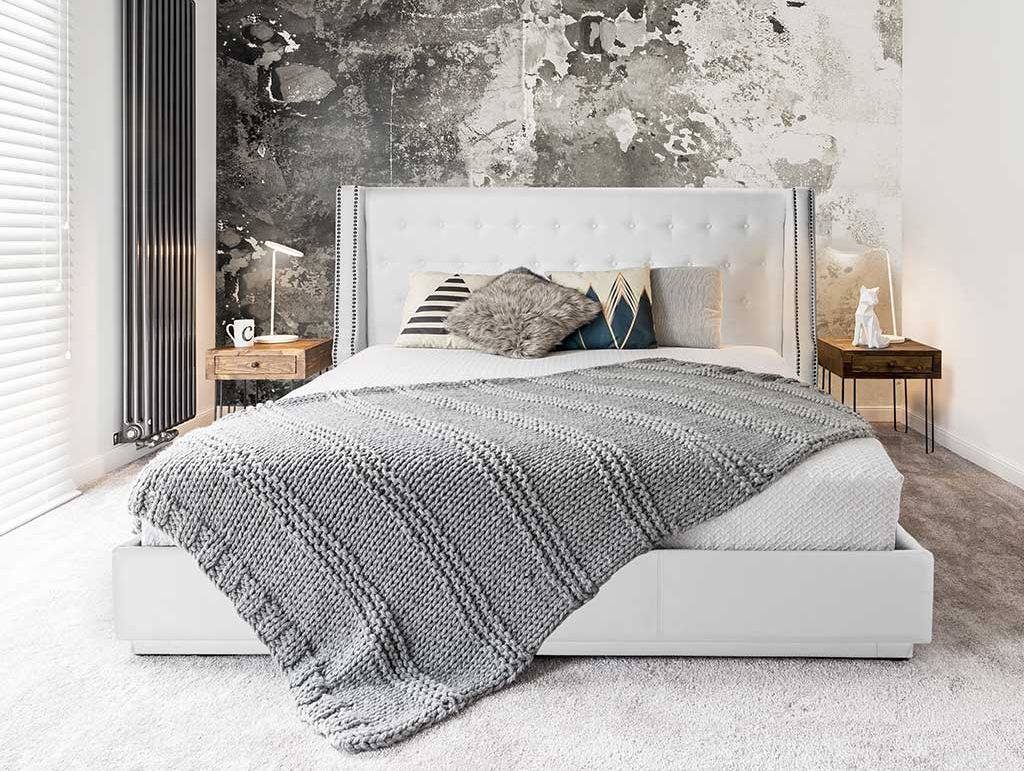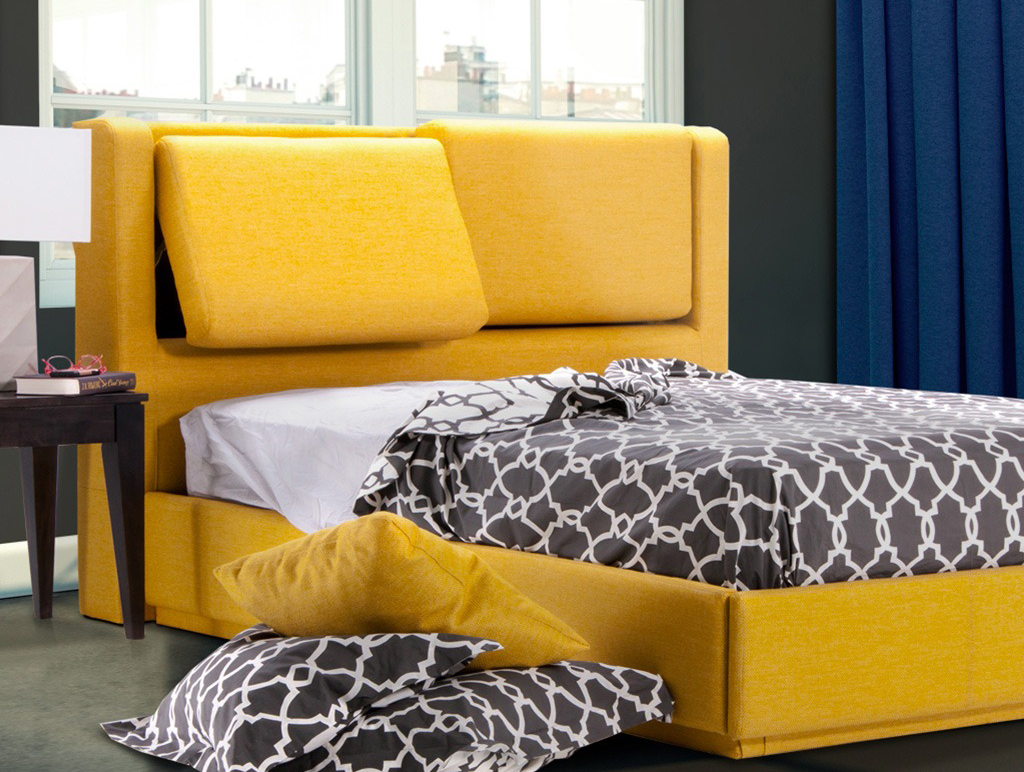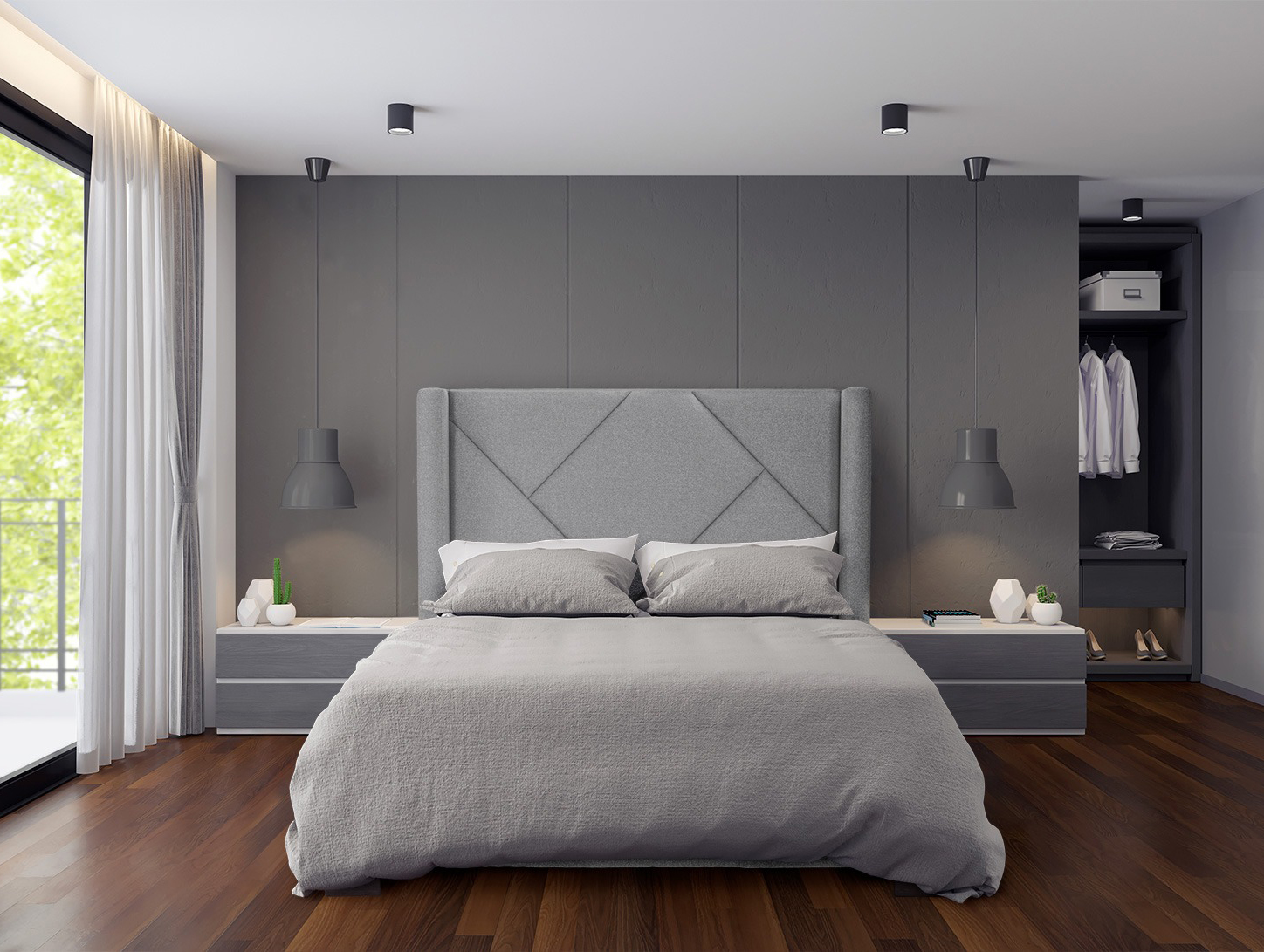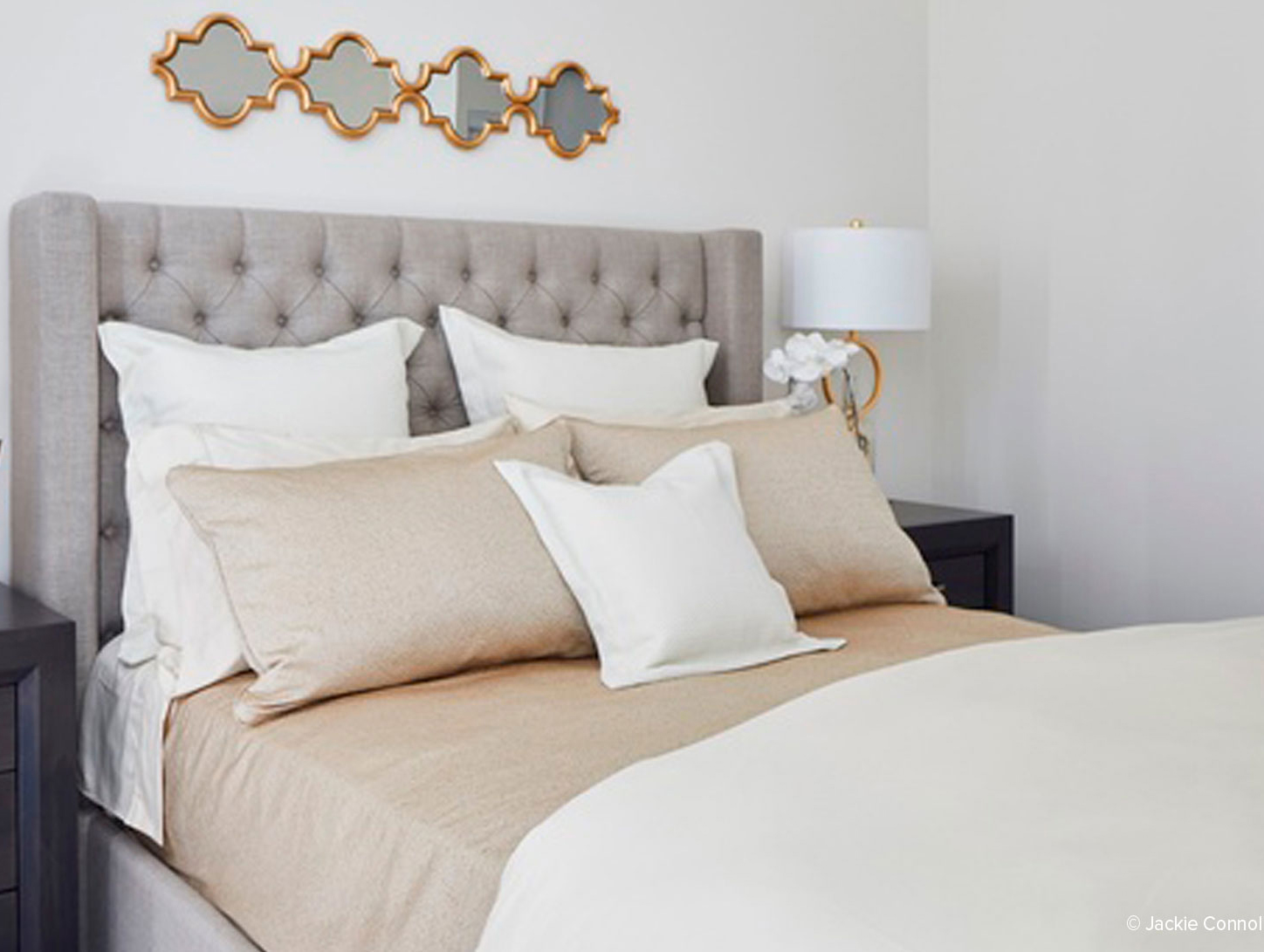 Wesley Allen Decorative Bed Frames
With over 40 years of expertise and a track record for superior quality, Wesley Allen is the leading manufacturer and designer of expressive and eclectic iron furniture. Our handcrafted designer iron furniture offers durability and versatility unmatched by other materials  – making it the ultimate statement piece in the home. Our commitment to historic-quality standards, innovative designs, exceptional product lines, and the environment, keeps us focused on serving our clients in the most effective and efficient way possible.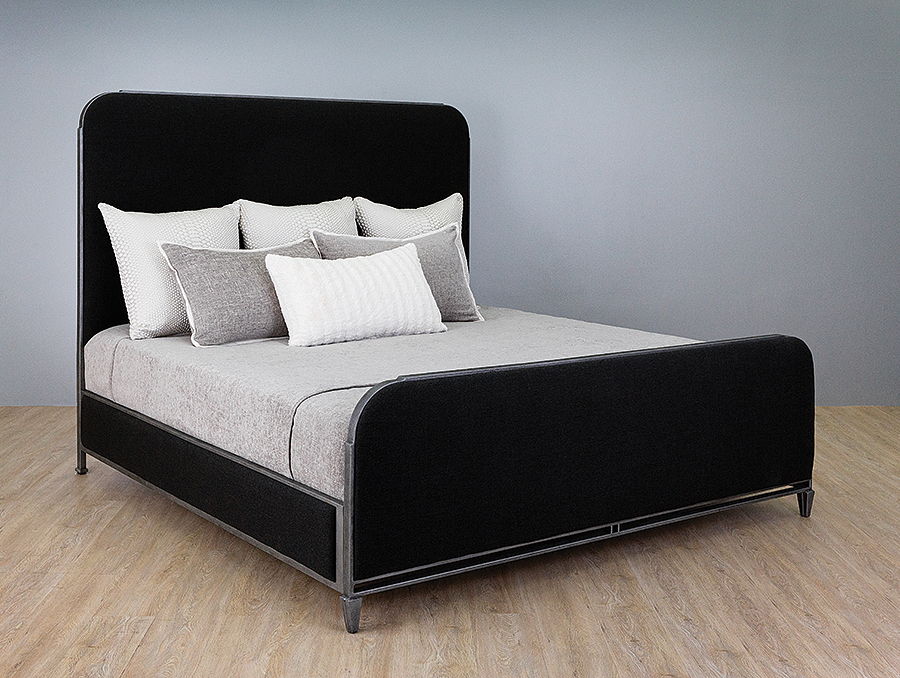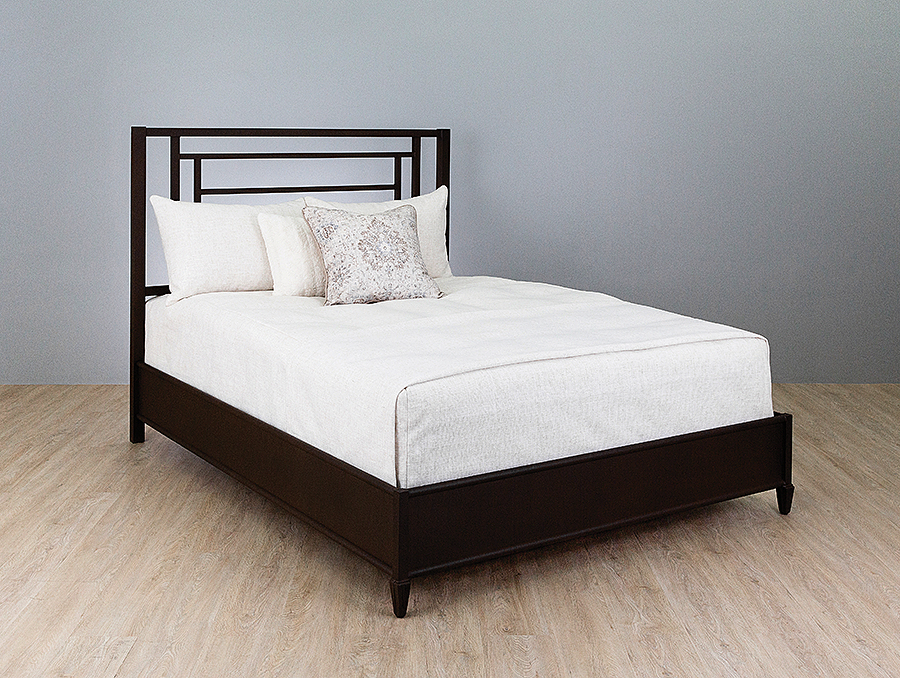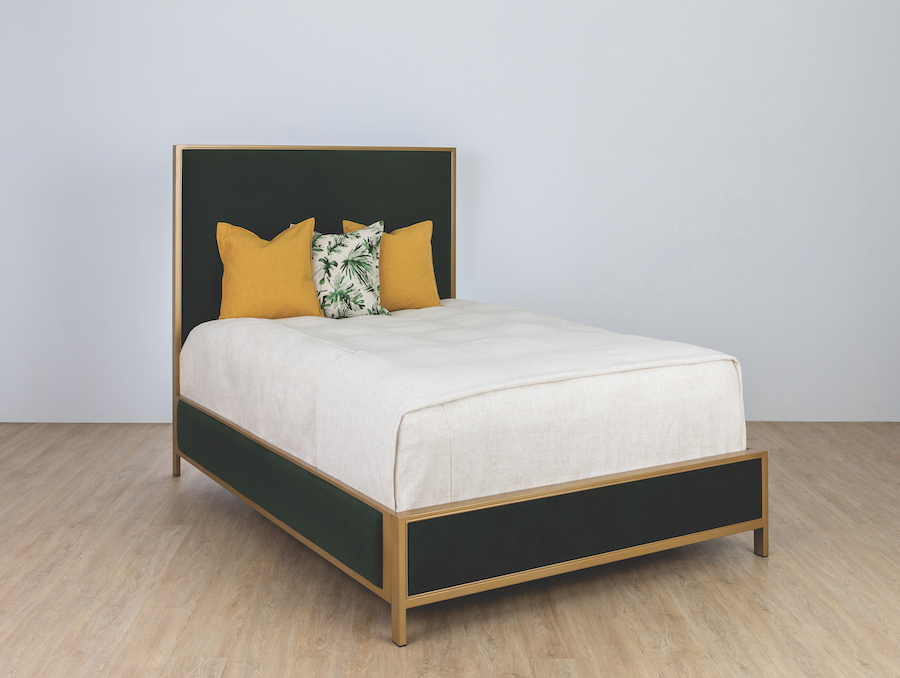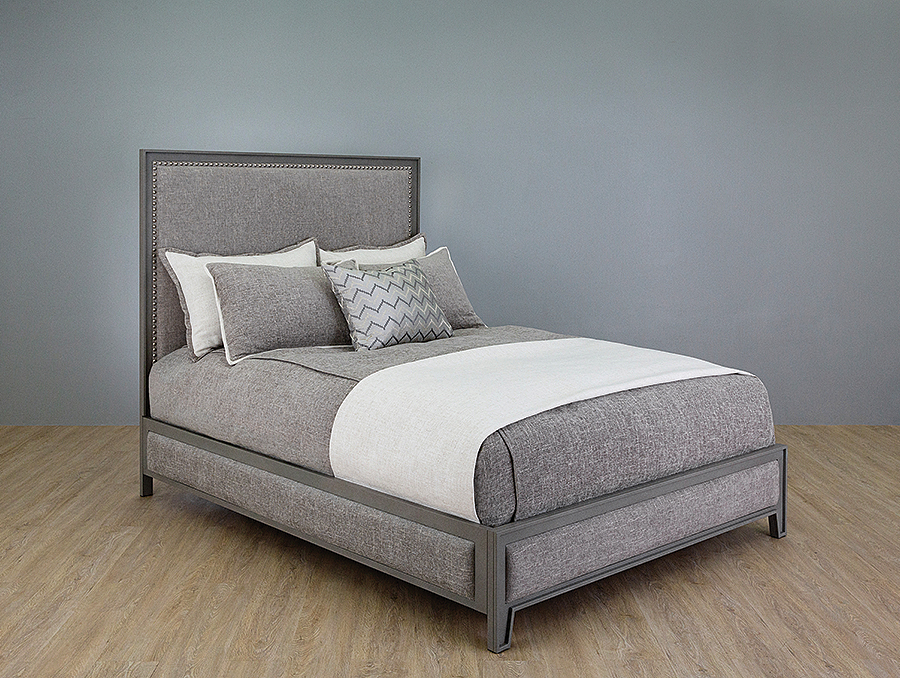 Contact Us For More Information About Decorative Bed Frames