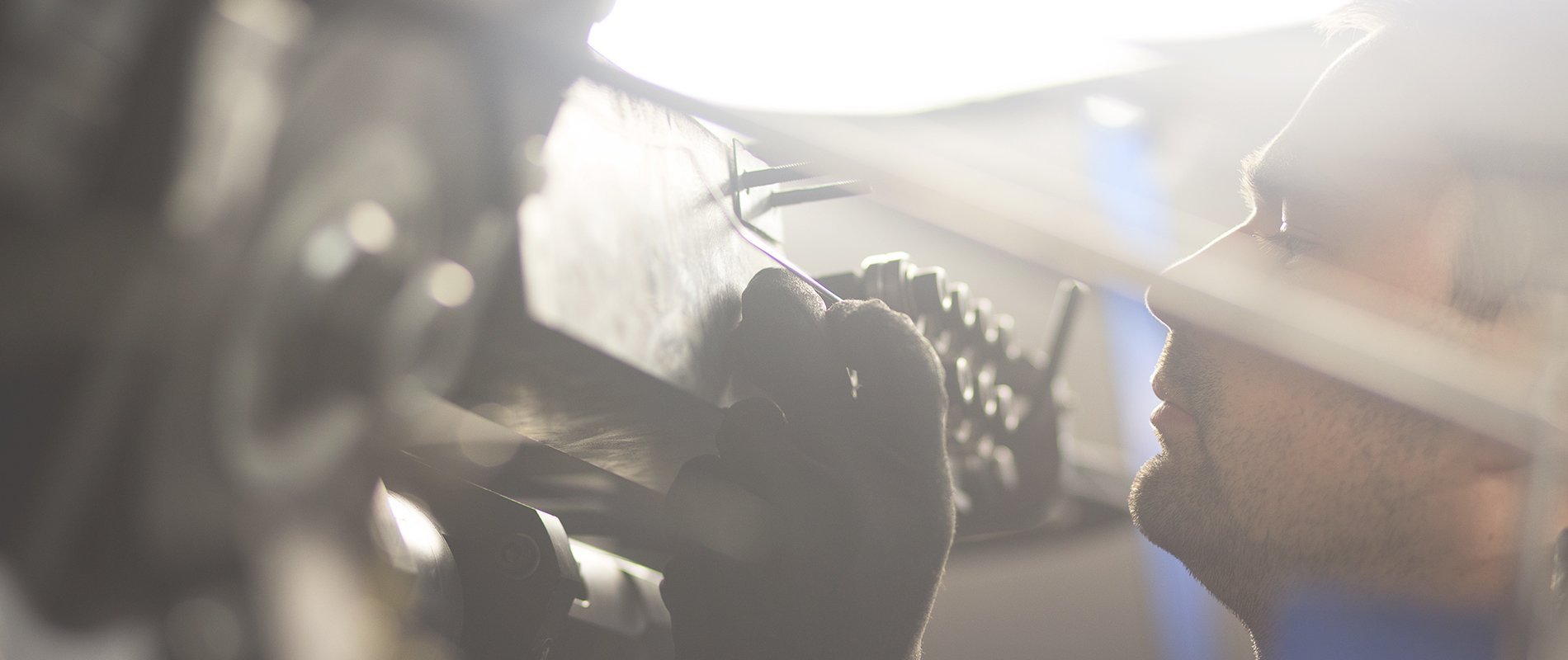 Explore Our Mattress Technologies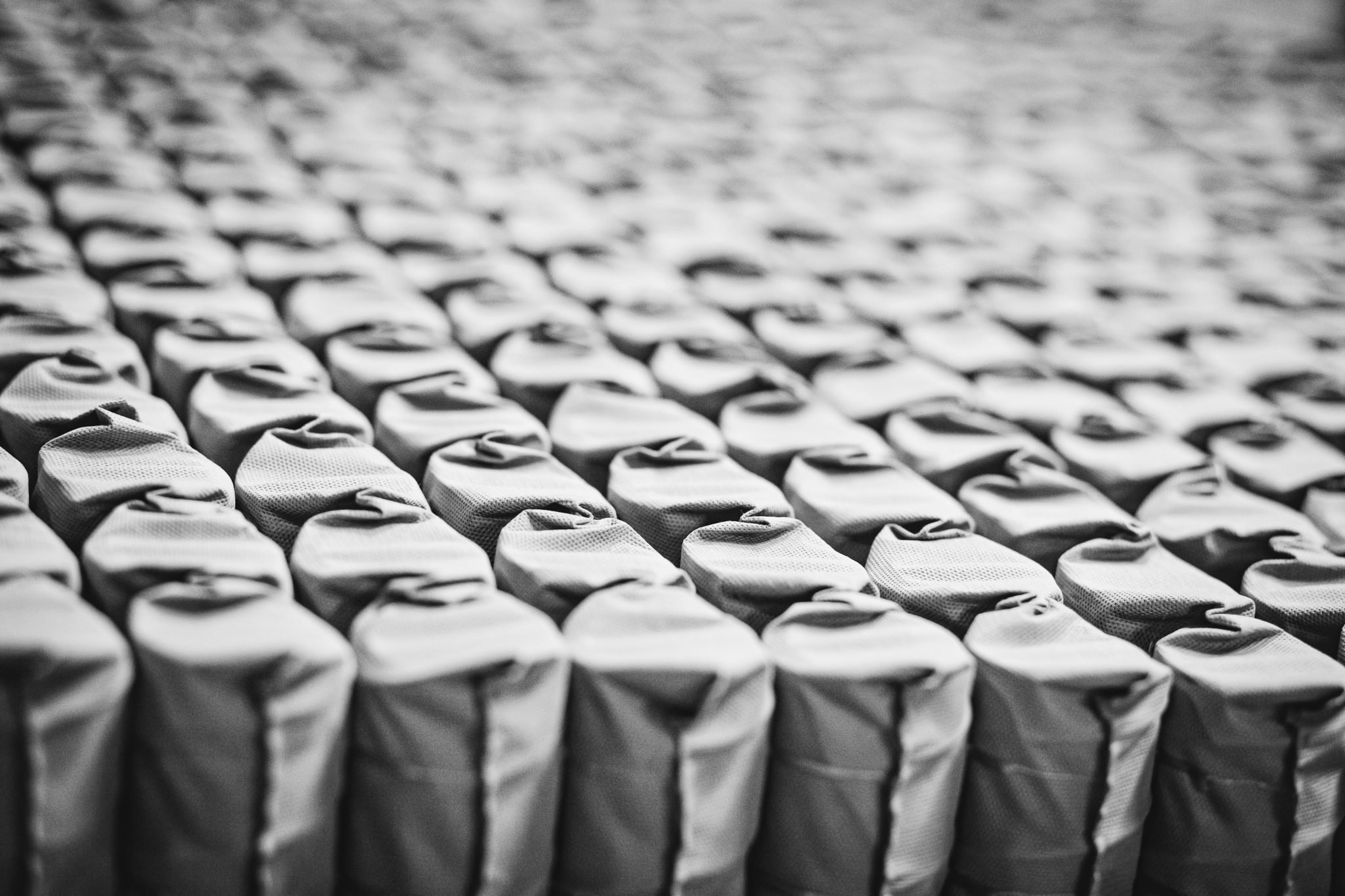 The pocket coil, without a doubt, is the most popular type of mattress construction because of its wonderful comfort and many other benefits! The pocket coil conforms to the unique contours of a person's body and reacts intelligently to it – adjusting instantly to individual sleep movements.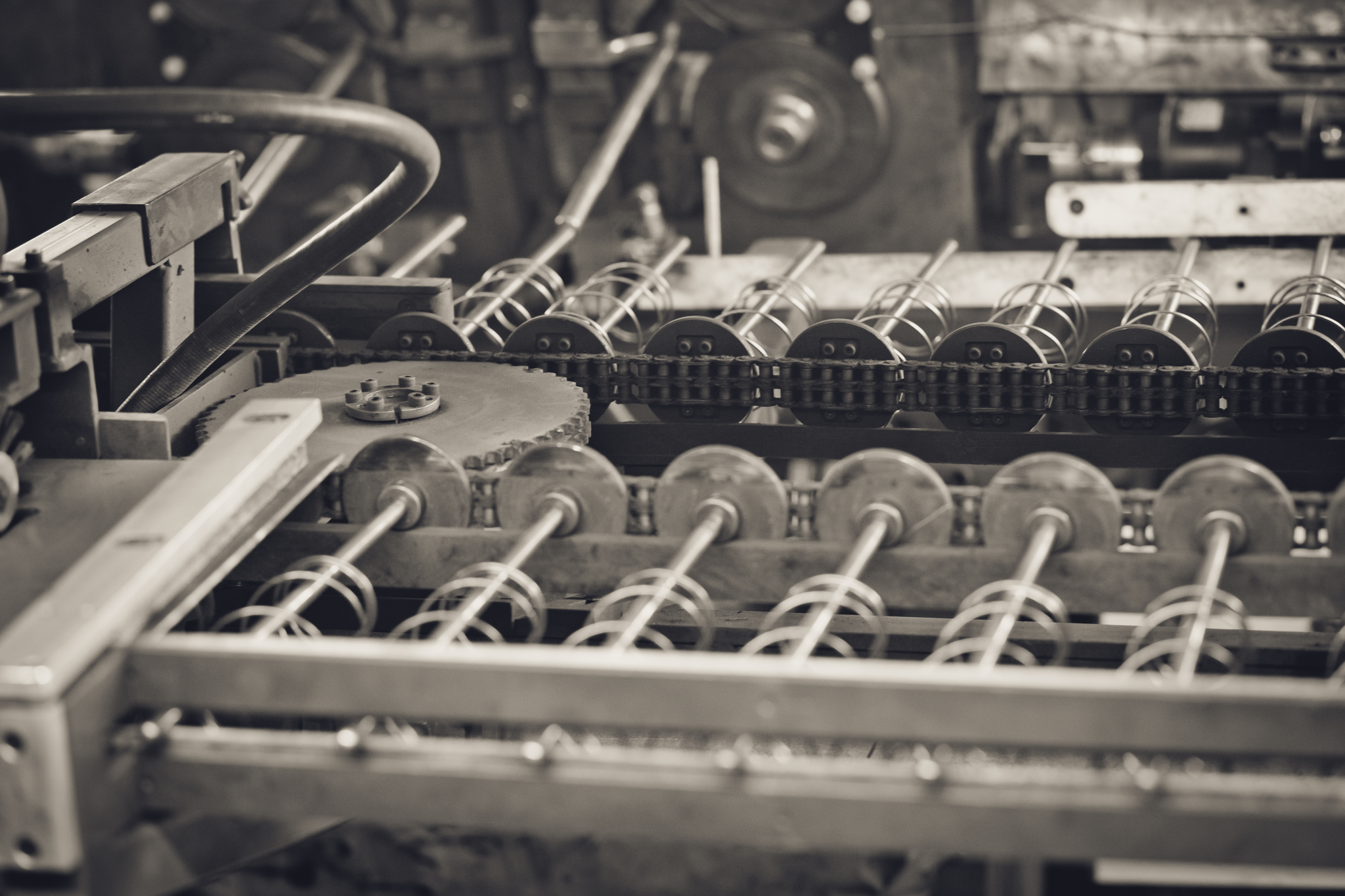 A pocket coil is a spring mattress where all the springs are placed in individual antibacterial fabric pockets and attached together. The advantage of having the pocketed springs is, among other benefits, the complete motion separation. You won't be disturbed by your partner's movements during the night.
Every single Lapensée coil is made in the Lapensée factory located in Gatineau, Québec.
The wire used in making the Lapensée Pocket coil is heat-treated at 600 degrees Farenheit before being coiled into the perfect shape designed by Mr. Lapensée himself to provide long lasting comfort and support in your dream Lapensée mattress.
Our cutting edge technology allows us to coil two separate wires at the same time, making one spring turn clockwise and the other counter-clockwise.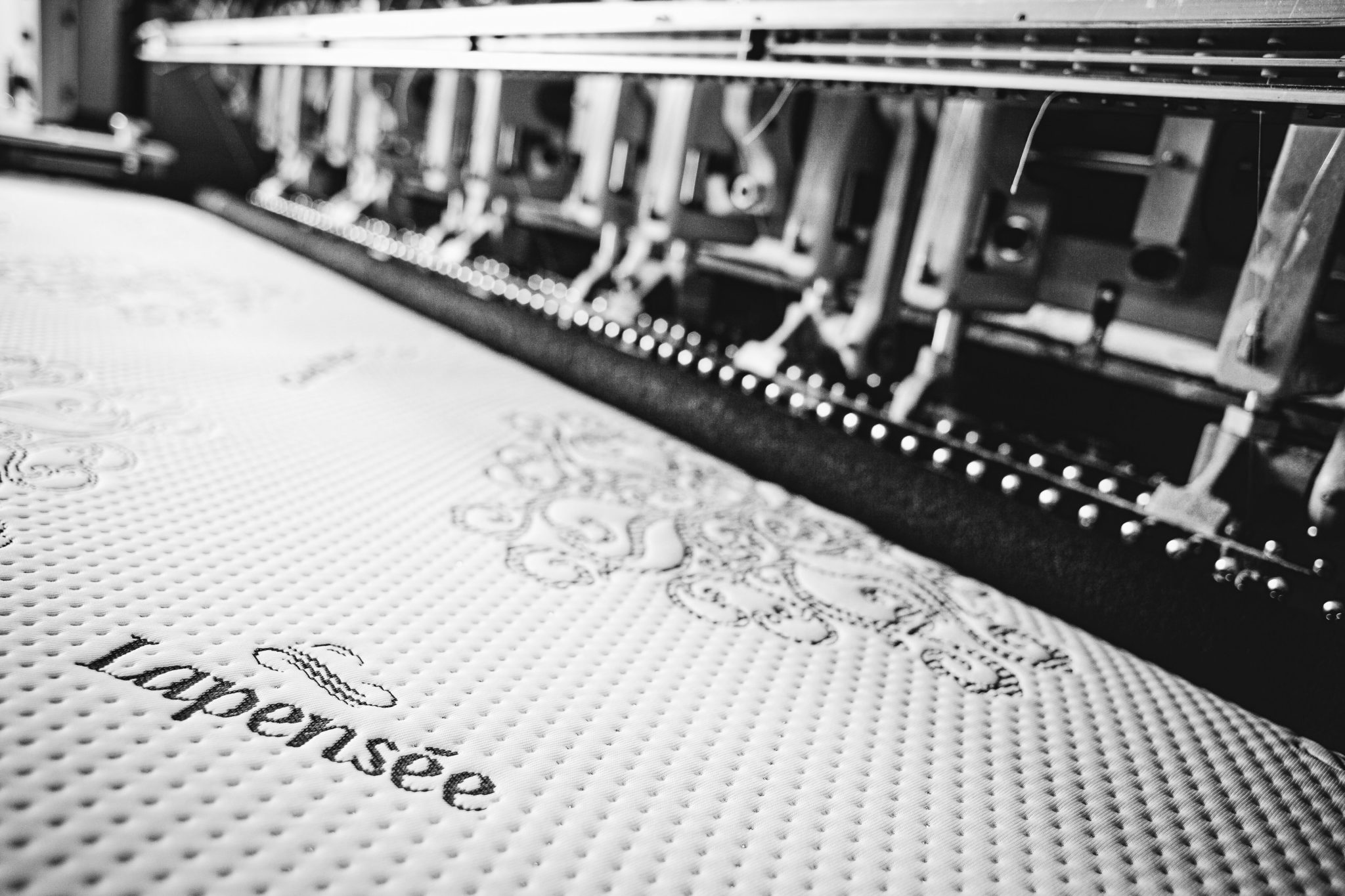 Pure foam mattresses are a popular option when height or weight of the mattress is a concern. For example, they are often used for mattresses in RVs, yachts, sofabeds, wallbeds (Murphy beds), etc., or simply when the comfort of a foam mattress is preferred!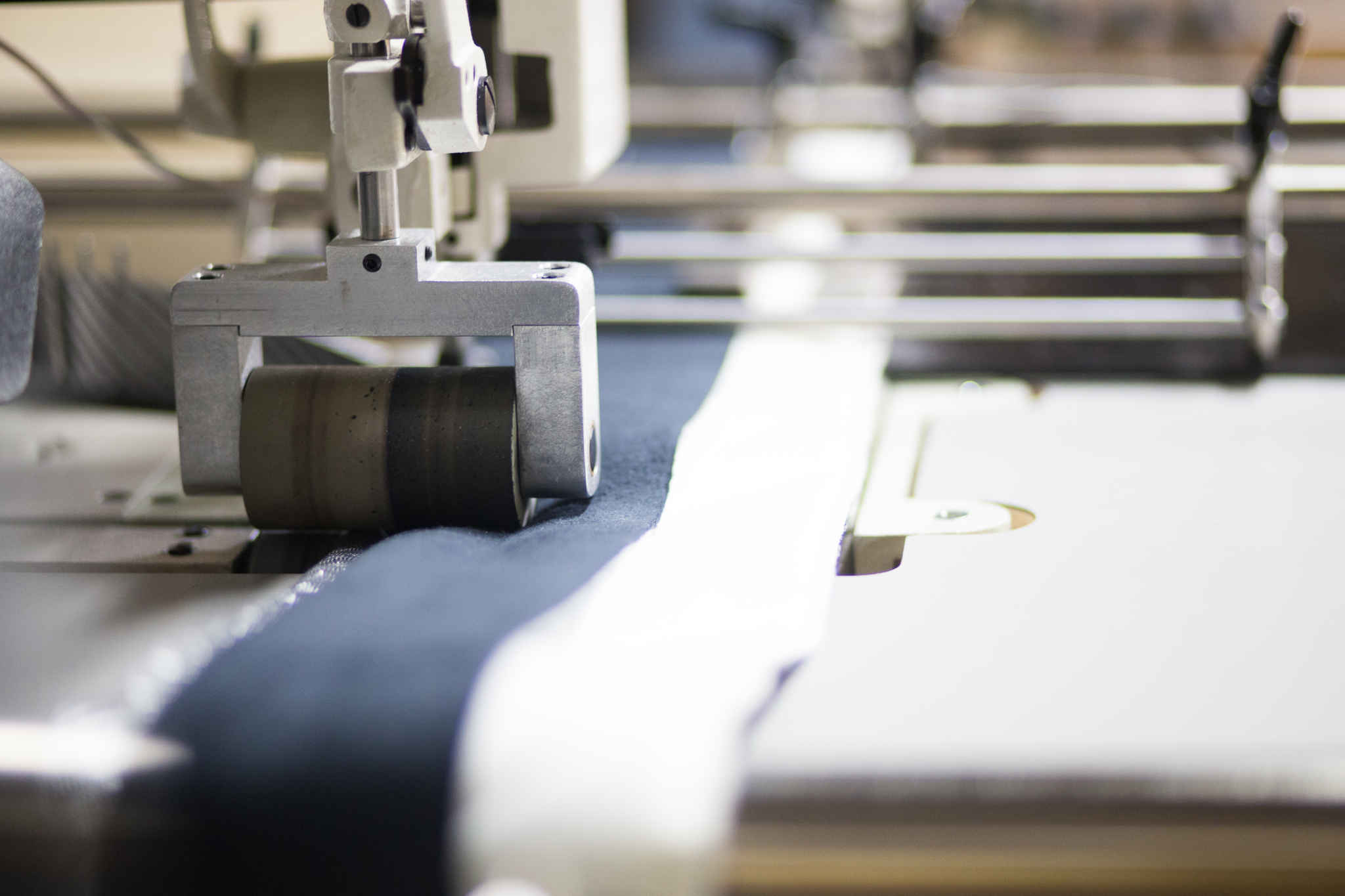 Our soft and luxurious pure foam will cradle every part of your body to provide exceptional comfort and pressure relief.
The high density and ultra high density foams used in the manufacturing of Lapensée mattresses are a step above anything else on the market. Our technology and a century of experience in mattress making helped us to perfect our high quality blend of raw materials used in the production of the Lapensée pure foam.
Natural Latex foam is available as an alternative to the pure foam comfort layer in any mattress included in our Comfort, Luxurious or Premium Foam Collections. Natural Talalay Latex instantly conforms to your body contour to relieve pressure.
Whenever the Latex option is selected, we will design your new mattress with the purest and most luxurious Organic Cotton fabric quilted with wool.
Natural Talalay Latex foam is derived from the sap of the rubber tree (hevea brasiliensis). There are many ways to manufacture latex products, but the Talalay process is by far the most advanced one creating the most durable and resilient latex. It is the only one used in Lapensée Latex mattresses.
THE TALALAY PROCESS CONSISTS OF 7 CRUCIAL STEPS TO INSURE THE CONSISTENCY AND RESILIENCY OF THE PRODUCT:
Mix: The latex sap and curing agents are expertly mixed to create a unique blend
Pour: The compound mix is then poured into a mold.
Vacuum and Freeze: The mold is sealed and a vacuum extracts all the air so that the latex completely fills the mold. The latex is then chilled. Freezing prevents particles from settling and ensures a consistent cell structure.
Heat: The curing process has started!
Wash: Every mattress topper or pillow is washed through a five-stage fresh water rinsing to completely remove any residue.
Dry: The core is transported to a two-lane dryer, which completes the curing process and removes any residual moisture.
Quality testing: Once dry, every mattress topper or pillow undergoes a rigorous nine-point pressure/firmness/consistency test to ensure all units meets the highest quality standards with even density. Your premium quality, comfortable latex is ready to enjoy!
The Lapensée Oxygen foam is available as an alternative to the pure foam comfort layer in any mattress included in our Comfort, Luxurious or Premium Foam Collections.
The Lapensée Oxygen foam is an excellent substitute for the traditional slow recovery memory foam. It is a true revolution and proudly labeled as the next generation of comfort as it instantly responds to your body's contour to relieve pressure. Unlike traditional memory foam, the Oxygen foam sleeps cool – it is not temperature sensitive, so heat dissipates quickly which results in keeping you cool and dry night after night.
Its supportive air technology utilizes billions of microscopic air capsules as individual shock absorbent cushions with an independent response to provide support while actively relieving pressure.
Custom Mattresses for Your Custom Needs
Couldn't find the mattress that suits your specific needs? Whether you need to replace the mattress in your RV or your boat, or if you just need a special size for your extra long legs, then look no further! All the mattresses in our catalog can be customized in length, width, and even odd shapes at a lesser cost than you may expect!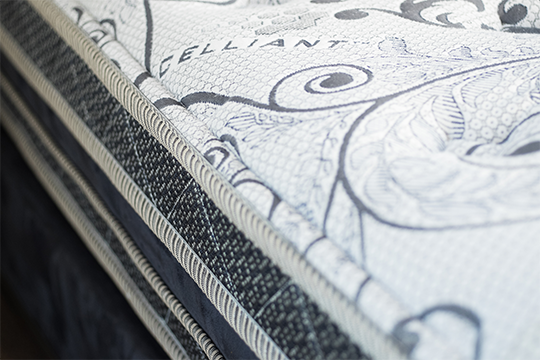 Inquire About Custom Mattresses
New Addition To The Family? Explore Our Baby Mattresses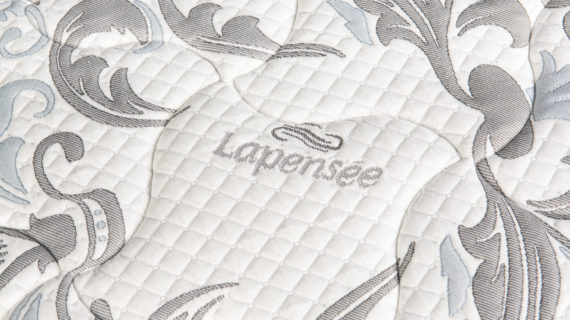 The sleep of our little ones is so important! Make sure they are sleeping soundly with our collection of baby mattresses. Whether for a crib, a small crib or playpen, the first mattress for your toddler will be tailor-made (quickly!).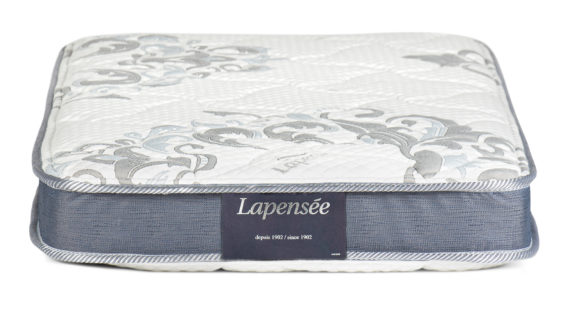 One side has a deluxe waterproof stretch vinyl cover (perfect for newborn babies up to 6 months old)
The other side has a soft quilted cover (perfect for babies from 6 months to 2 years old)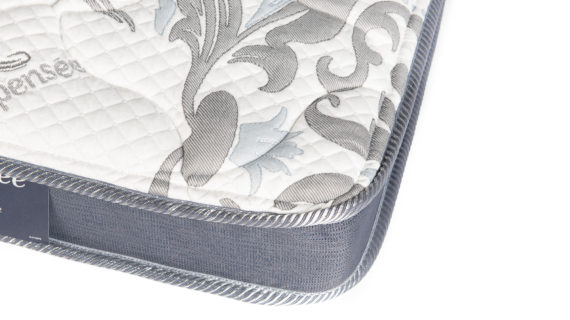 Made with high density, firm pure foam and is certified by CERTI PUR US for a healthy sleep environment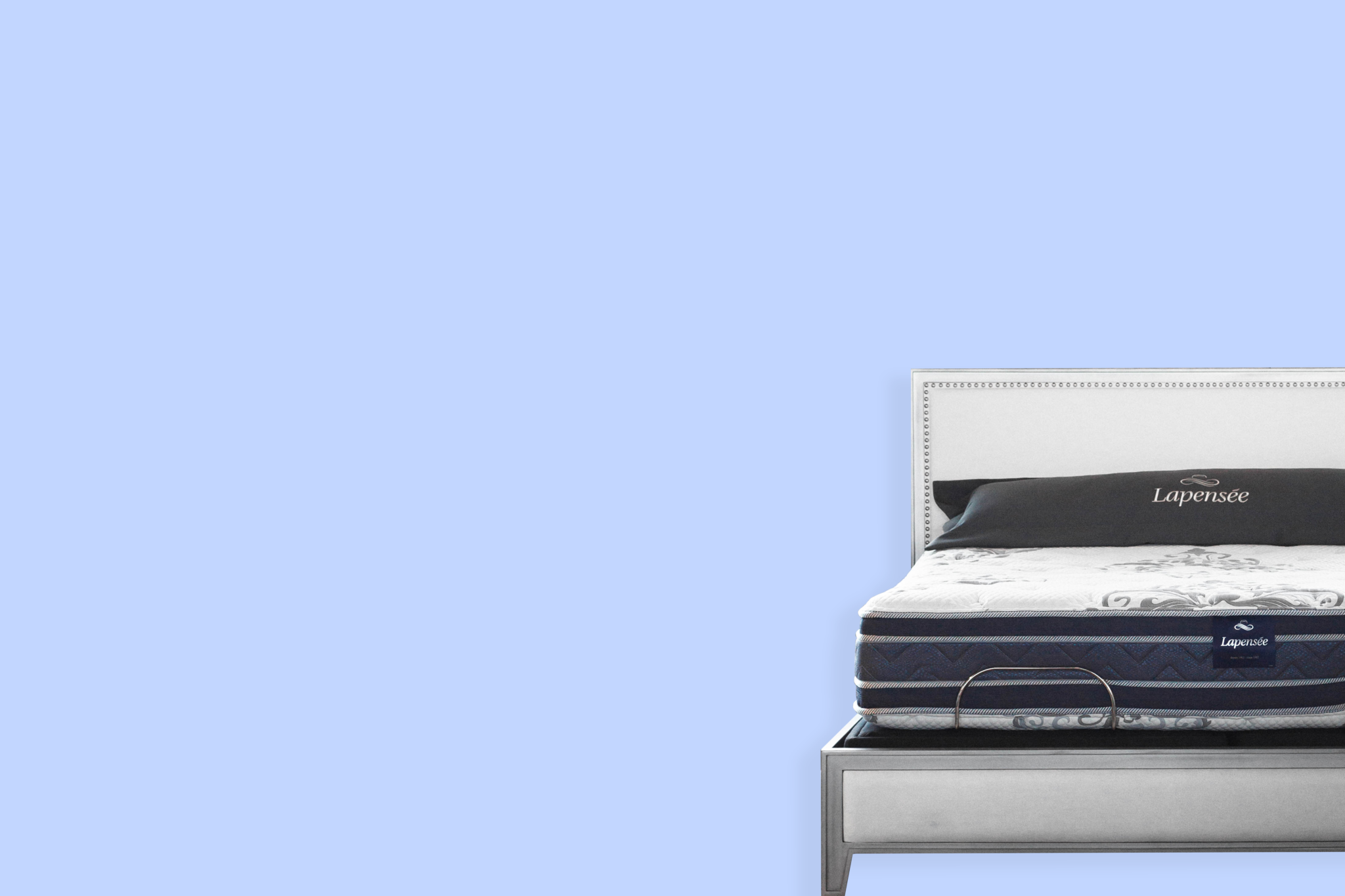 Explore the Lapensée Mattress Collection
Shop Now